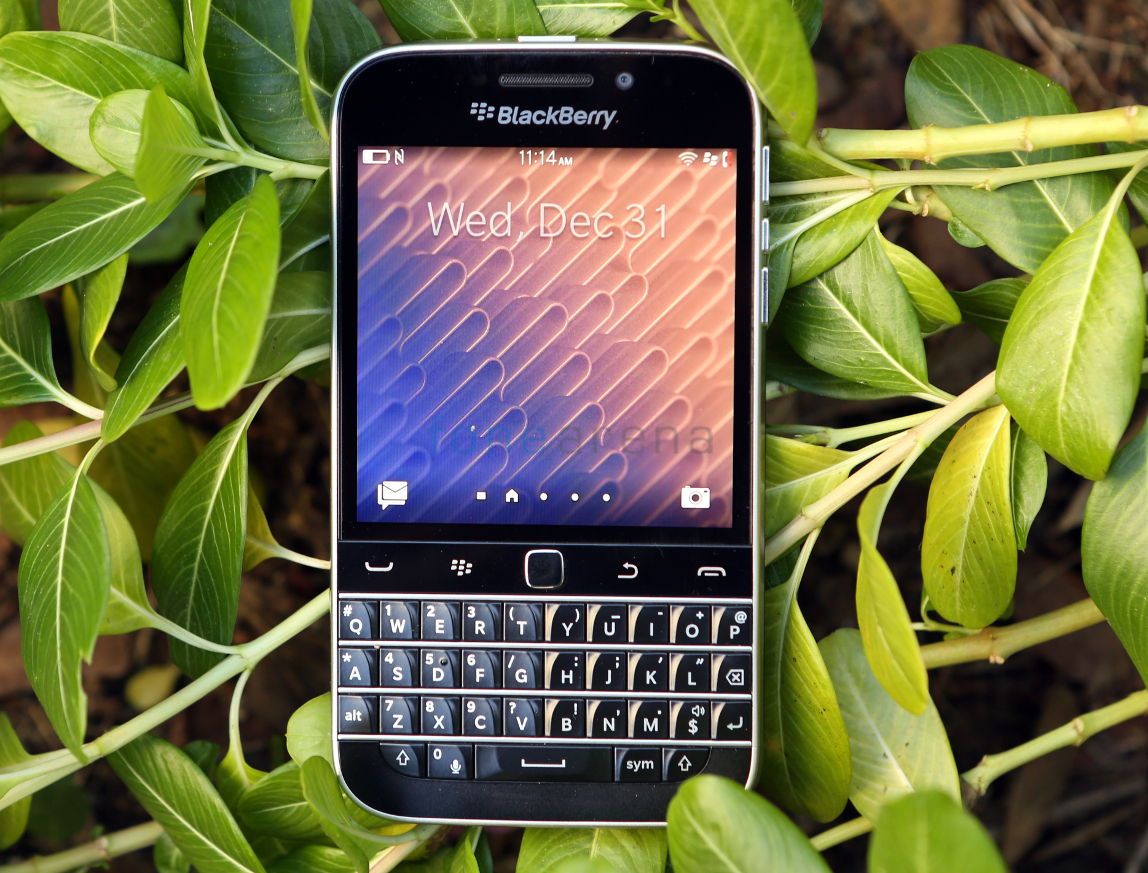 The BlackBerry Classic has already launched in the UK with Vodafone, Selfridges and BlackBerry Direct and now retailer Carphone Warehouse has announced it is stocking the handset from today. The retailer has the handset available on a range of contracts starting at just £26.50 per month and is also selling the handset for £329.99 SIM free.
If you're looking to get the BlackBerry Classic on a Pay Monthly plan, there's several networks to choose from – the handset is available on 4G plans from EE< O2 and Vodafone and 3G plans on Orange and T-Mobile. With the Classic able to support download speeds of up to 150Mbps, we'd recommend picking a 4G plan and the cheapest is on Vodafone for £26.50 per month with unlimited minutes and texts and 1GB data each month.
For customers on O2, the cheapest is £28 per month whilst EE plans start from £30.99 per month (both with 1GB data, EE limited to 1000 minutes). With superfast data speeds, we'd recommend spending a little more to get more data so the Vodafone plan at £31.50 per month (4GB data), the O2 plan at £33 per month (5GB data) and the EE plan at £38.99 per month (4GB data) are all worth considering.
Here's some of the other plans (showing 4G only with 2GB or more data each month – all plans have 24 month minimum term commitments):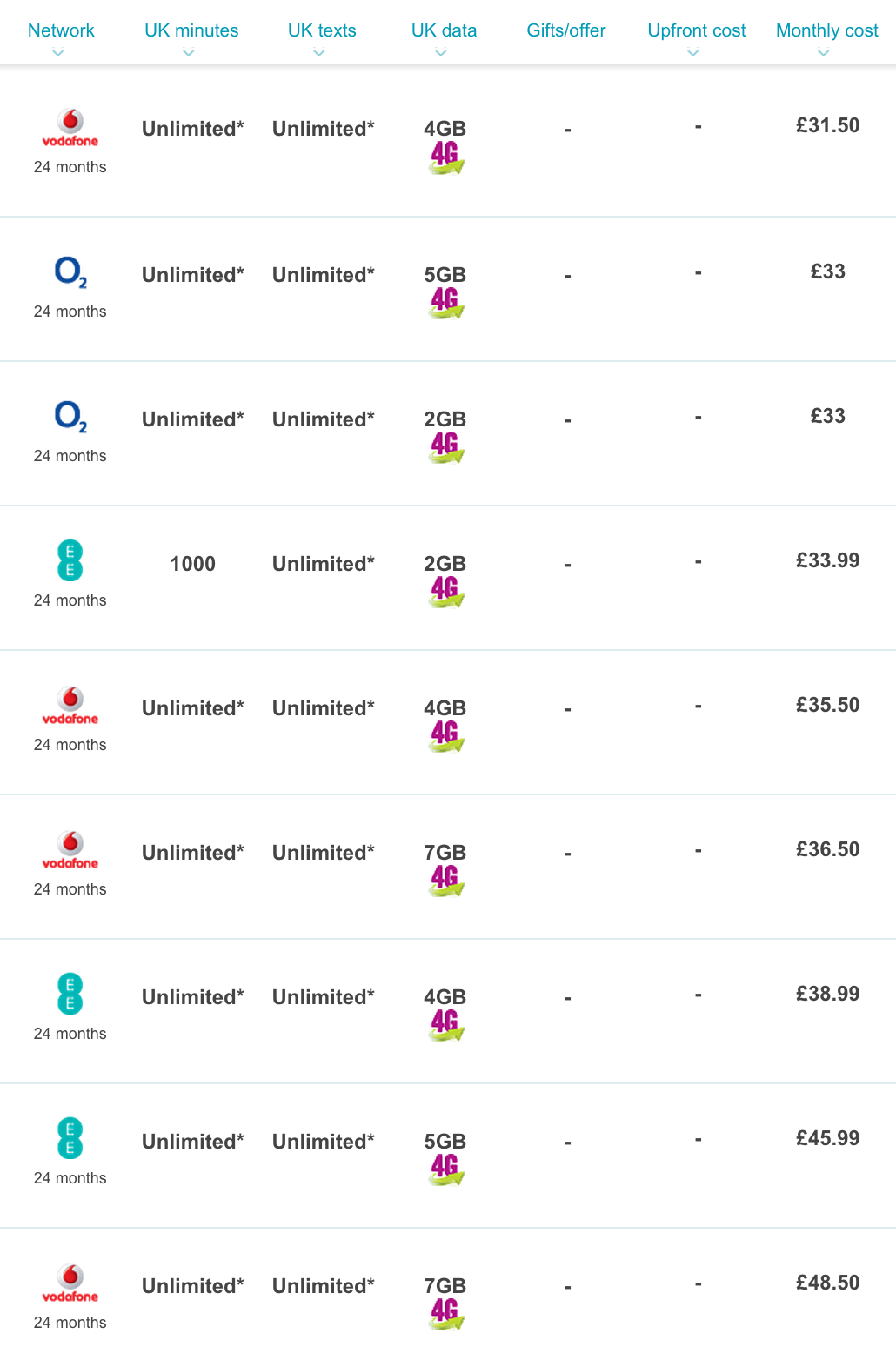 The BlackBerry Classic is the latest handset from the Canadian manufacturer and signals the return to the Bold-esque era of past BlackBerry devices. It features a 3.5 inch 720 x 720 pixel display (offering 294 ppi density) with Corning Gorilla Glass 3 protection and is powered by a dual-core 1.5GHz Snapdragon processor with 2GB RAM.
The Classic runs on the BlackBerry 10.3 operating system and comes with access to the entire Google Play Store for applications and BlackBerry Blend to remotely control your handset from your computer.
For more information on the BlackBerry Classic, check out our unboxing and hands on video below.
httpv://www.youtube.com/watch?v=o2pltewq_UM