Microsoft has announced the launch of a gold edition of Lumia 830 and 930. The handsets are dubbed as the Lumia 930 and Lumia 830 Golden Collector's Edition.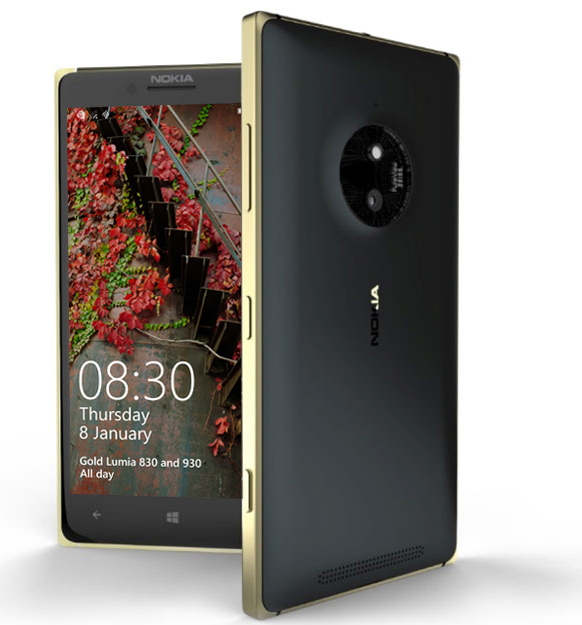 Both the limited edition devices will be available in black or white with a premium gold finish. The back of the devices have black or white glossy leather while the phones have a golden rim along the both sides that gives it a premium look. The Nokia logo on the back of the phones are also in gold.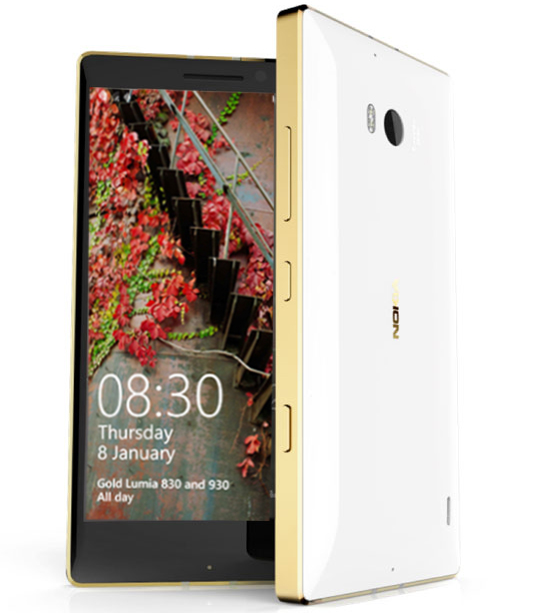 Lumia 930  Gold will be available from  in Europe, Asia Pacific, the Middle East and Africa and China, India from end of this month while the Lumia 830 Gold will hit all the aforementioned markets including India. Unfortunately no prices of the devices are mentioned and Microsoft has stated that the prices will vary according to various markets and operators.
The Lumia 930 was launched in April last year while the Lumia 830 was announced in Septemeber.