Google app for Android has received a major update that focuses on settings and a revamped look. The latest update takes the app to version 4.1 which brings new Google Now cards.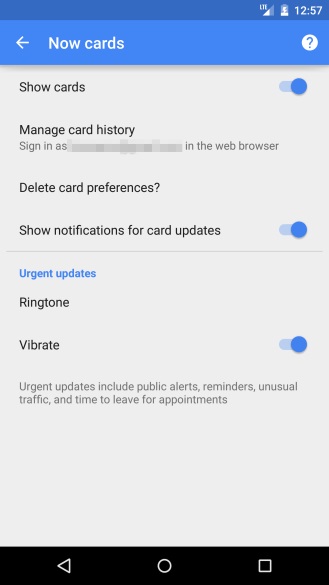 The update mainly introduces Google Now card settings that allows you to manage your card history, delete card preferences, manage notifications for card updates and show/hide cards.  The update also features a revised voice typing design, and supports nine new Indian languages including Hindi, Gujarati, Marathi, Punjabi, Telugu, Malayalam, Kannada, Tamil, and Oriya.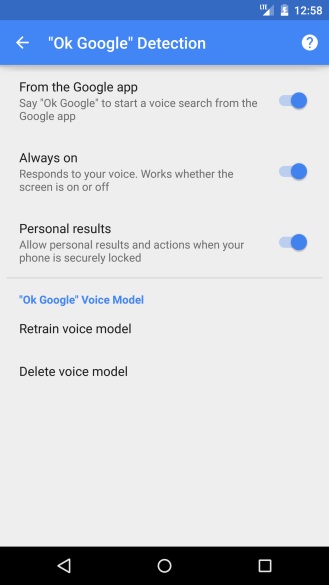 There is also a change in the lock screen settings for the "Ok, Google" detection.The update now removes the options for Reminders and more Cards and shifts them to the hamburger menu that is accessible from the search bar. A new renamed setting dubbed  as "Personal results" has been added which when enabled, allows your personal information to be accessible via the lock screen "Ok Google" functionality. If this setting is not enabled, your personal data will not be accessible from the lock screen.
Finally, the stocks and weather Google Now cards have also seen slight revisions. The interface for the stocks card has been refreshed, while the weather card now lists its source for the data. Google app update is rolling out on Play Store.