HTC RE Camera has received an update that brings live streaming via YouTube.  The latest feature will allow RE users to capture video and easily share with others.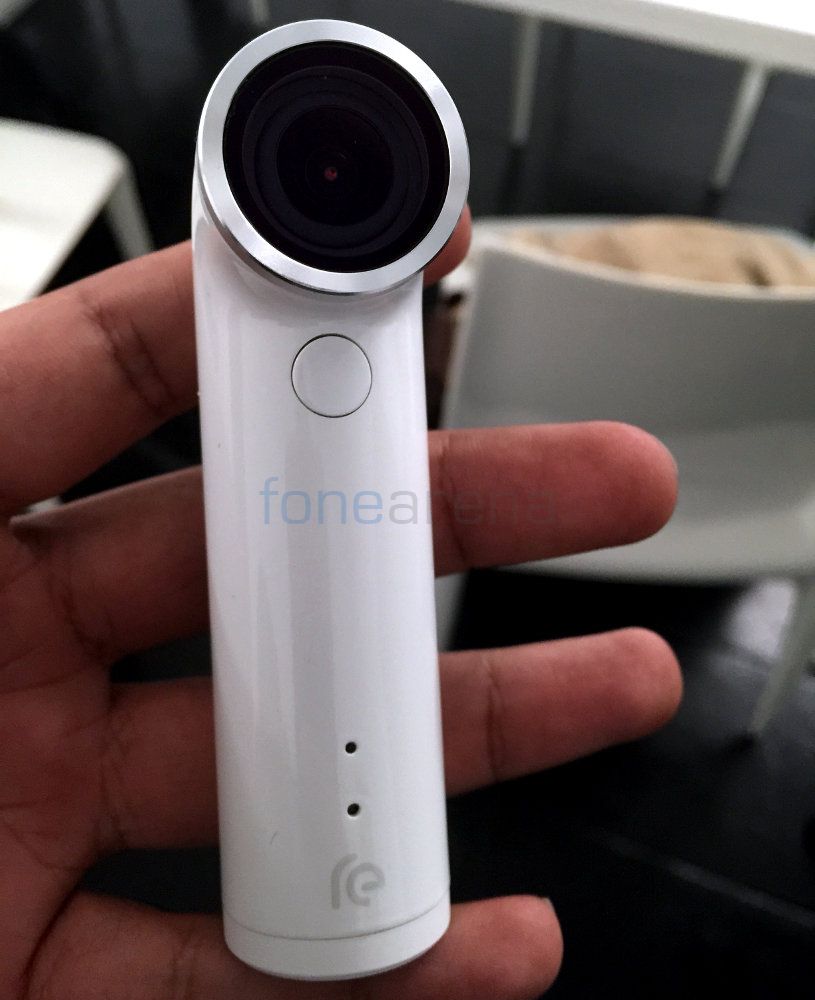 The new feature will come as an update to the RE Camera app and users will have to sign in to their YouTube channel using the RE app and then activate live streaming. At present, the update is available only to RE's Android app while iOS will receive the update sometime during next quarter. It must be noted that in order to live stream, the RE Camera must be connected to a smartphone at all times.
HTC stated that once your account has been verified, the RE Camera will beam content to your connected smartphone, which will then broadcast it to YouTube. Users can invite people to view their broadcast by sending a link from the app via SMS or social networks. The link will remain active after the broadcast ends too. Also, the receiver of the link will not need a YouTube channel to view the video as long the broadcast is set to public.
Play Link –  RE Android app