Evernote has launched a new app that allows users to scan documents to their device. Dubbed as Scannable, the app works for iOS devices like iPhone and iPad.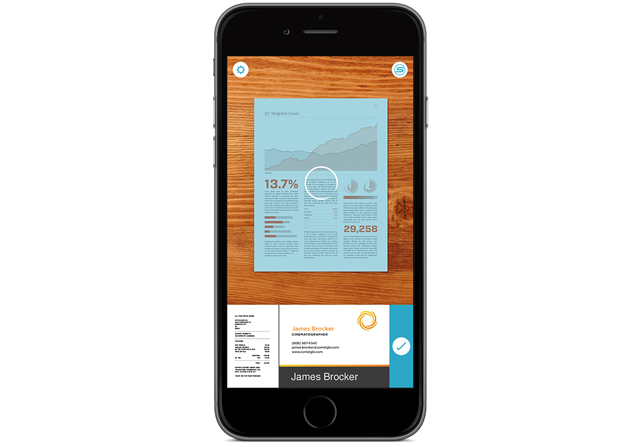 The Scannable app which was available in beta until now is now open for download. Similar to other apps, users will have to launch the app and take a picture of the document you want to scan with device's camera. Your scanned documents are automatically cropped, rotated, adjusted and enhanced. Scannable app can recognize documents like receipts and business cards also.
httpv://www.youtube.com/watch?v=knmDArtrsoY
Details from business cards will be used to create new contacts, complete with LinkedIn data and a photo. These contacts can then be added to your device's contact list. The scans can also be uploaded directly to iCloud, or shared via AirDrop, and can even be sent directly through an email or text message.
App Link – Scannable