Xiaomi is quickly turning out to be a household name. The products from the Chinese company have been the talk of the town, thanks to their affordable price tag and superior hardware configurations.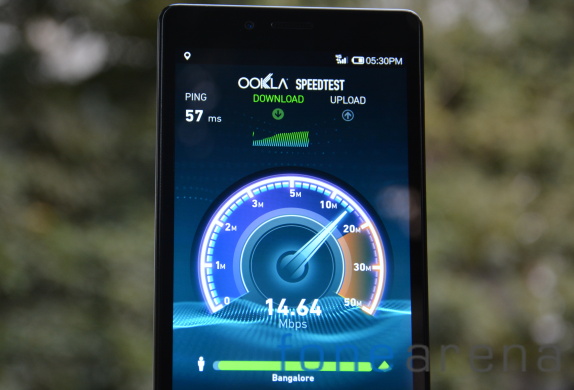 The latest model from Xiaomi to hit the Indian shores is the Redmi Note 4G. The device is one of the most affordable LTE enabled smartphone out there.
We were just wondering how good the modem on the Redmi Note 4G and what is the speed it is capable of handling. So, we took the device for a spin in order to test what LTE speed the smartphone can achieve.
We were in Bangalore, where Airtel has been providing the LTE service for quite some time and is probably the only location in the country where 4G is widely available. We would like to report that we tested the speeds across various destinations in the city and the overall result was really surprising.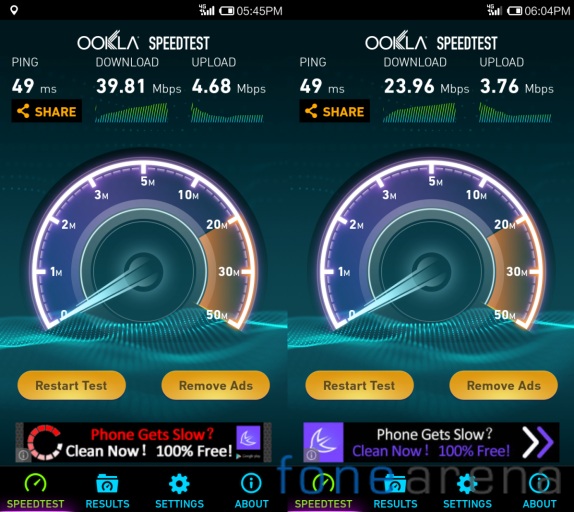 Just like the Apple iPhone 6, the Xiaomi Redmi Note 4G is also capable of handling speeds up to 40Mbps down. The average speed on the carrier was in excess of 20Mbps which is quite impressive considering the overall internet pace in the country.
The upload speeds, however, isn't that great with 5Mbps being the quickest. We managed to record one of the trials and you can check it out below.
For now, the 4G LTE services in India is being offered by Airtel and Aircel. If your carrier happens to be Airtel then you can enjoy high speed mobile internet in Bangalore, Chandigarh, Mohali, Panchkula, Ludhiana, Jalandhar, Kolkata, Amritsar, Kapurthala, Phagwara, Hoshiarpur, Vasai – Virar – Nalasopara, Nagpur, Patiala, Pune and Nasik. If you are based out of Andhra Pradesh, Assam, Bihar, Odisha, Tamil Nadu or Jammu & Kashmir then you can look Aircel as your 4G LTE service provider.