Yesterday, it was reported that the Google Now will soon allow users to control their Nest Thermostat. Today, the Google Now integration for Nest thermostat has officially been announced.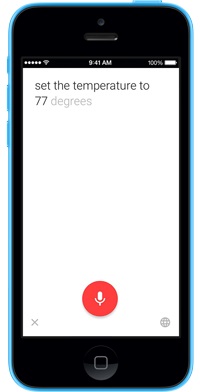 The latest integration will enable users to change the thermostat using voice commands. In order to get started, users will have to issue a voice command like "set Nest to 70 degrees" and click on the Works with Nest shortcut. In addition, Nest can now determine when you are coming home and adjust the temperature accordingly. A Google Now card can appear that tells you when Nest is changing the climate in your house.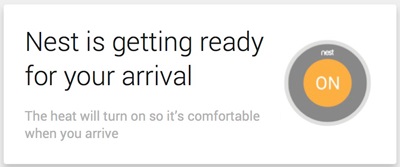 Google Now and Nest integration starts today in the Android and iOS Google app. Google has updated its "Works with Nest" page to explain how the integration will work.  The company had acquired Nest in January this year and unveiled a new "Works with Nest" program that will allow smart devices to work with Nest products.