Google is rolling out updates to Docs, Slides and Sheets on Android. The latest updates comes to Android after it landed on Google Drive's iOS apps last week.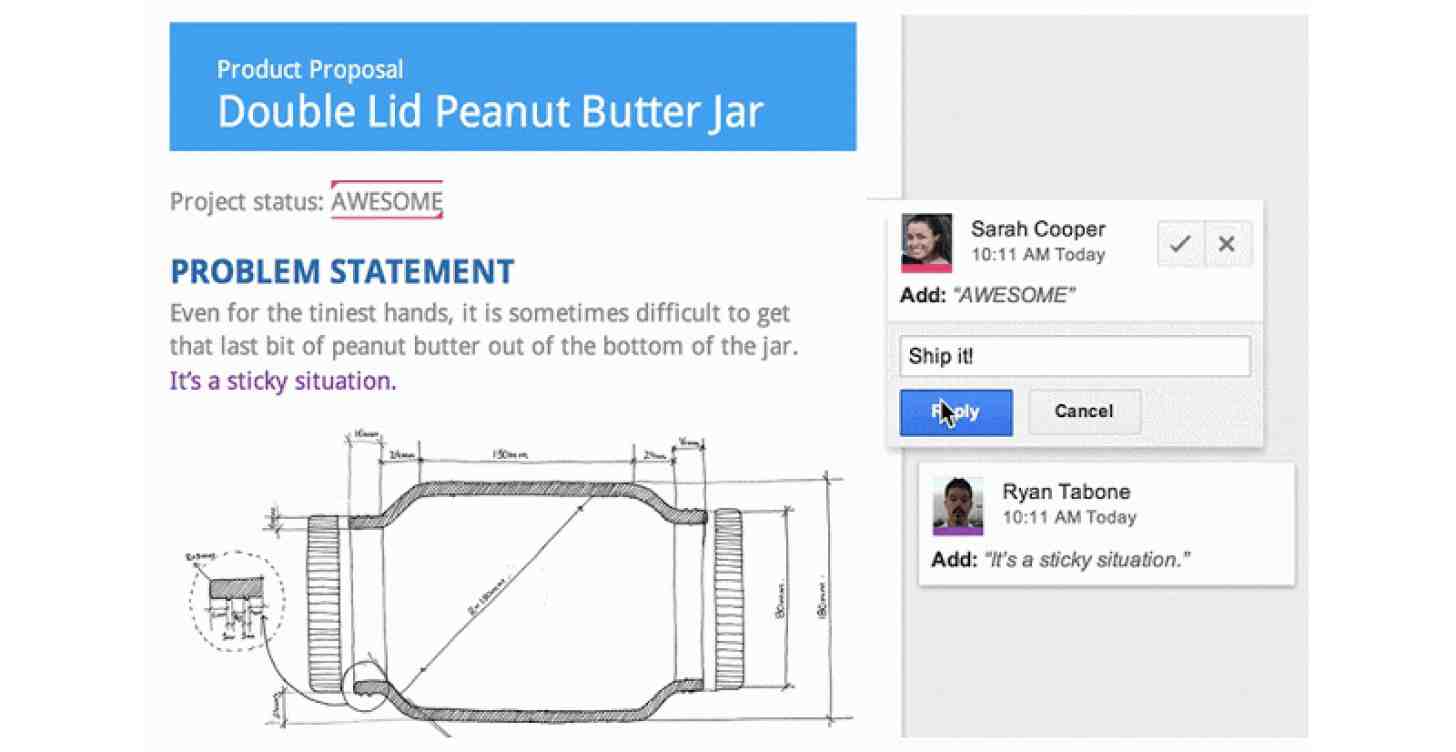 "Docs has some new, handy line spacing controls that let you choose single, double or fractional line spacing, Sheets has scrollbars for faster navigation, and you can now insert, move, resize and rotate text boxes, shapes and lines in the updated Slides app."

said Google Drive in a Google Plus post.
Docs, Slides and Sheets get easier file creation and better accessibility. Users can easily open and edit Office files in these three apps. All the three apps will now make it much easier to use a screen reader, with better text-to-voice verbalization and improvements to keyboard navigation. You can now use braille support to read and enter text in Docs, Slides and Drawings.
All the three Google Drive apps received Material Design update along with new features in October.
Play Link –  Docs, Sheets and Slides