Google Fit has received a major update. The fitness-tracking app can now track your steps even without an Internet connection and supports 100 new activities.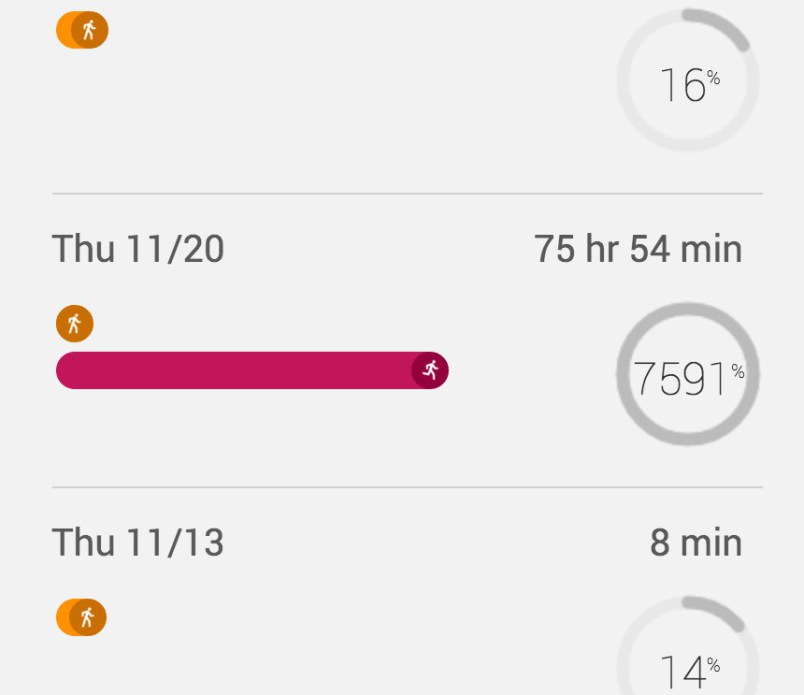 The Google Fit app now allows users to manually enter more than 100 new activities like yoga, boxing, dancing, cricket, martial arts, hiking, pilates and so on. Moving on, the app also comes with a new experimental step detection feature for walking when your smartwatch is not connected to your Android smartphone. When you get back to your phone and sync up the data, all the content from your smartwatch will get transferred to the mobile.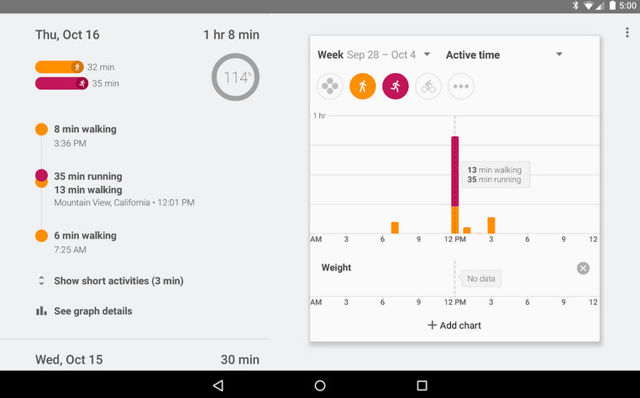 In addition, Google Fit also gets bug fixes and improvements on Android. Google had announced Fit platform in June at the I/O developer conference. It aggregates and collect your fitness data at one place and helps users monitor their fitness activities like heart rate, blood sugar, steps taken etc on this platform.
Play Link – Google Fit