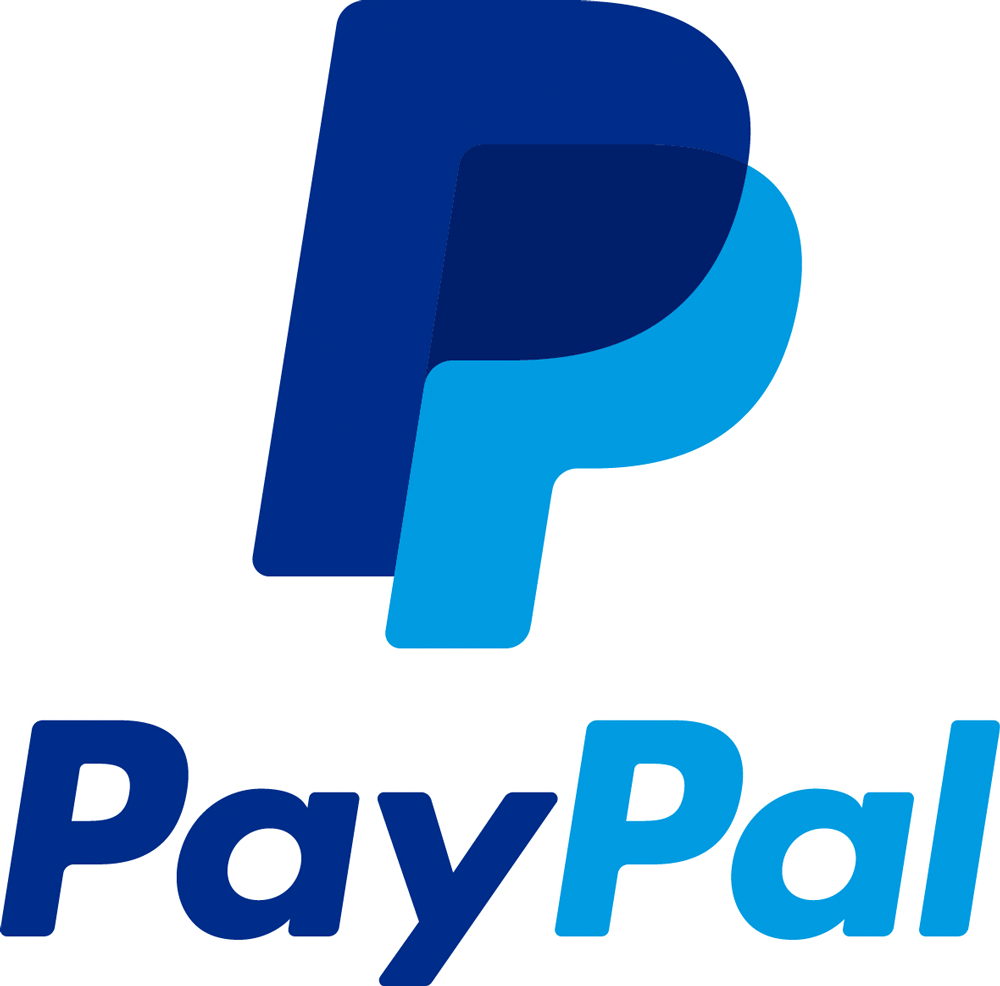 When you're buying from the Apple Online Store in the UK (and the US), there's a range of ways to pay but Apple have decided to make it even easier by enabling support for PayPal payments. PayPal is considered a must-have payment option by many users as it makes the process much simpler by not requiring you to enter your payment information and now you'll not only be able to buy items from Apple but you can also spread the cost.
That's right – rather than opt for spreading the cost using Apple Financing, there's now also the option to use PayPal Direct. To qualify for this offer, you'll need to spend over £99 (UK) or $250 (US) and Apple will let you spread the cost of your item into equal monthly payments deduced direct from your PayPal account.
The choice to allow PayPal payments could be a move by Apple to introduce internet-savvy shoppers to its Apple Pay payment option. It could also be a simple move to entice more users to do their shopping at Apple's website as opposed to other retailers who might accept PayPal. Either way, if you've got money sitting in your PayPal account, you can now use it to buy direct from Apple and even if you don't, you might be able to get your hands on that new iMac or iPad even sooner thanks to interest-free split payments.
Will the option to pay via PayPal entice you to shop at Apple's Online Store in the UK or USA? Is paying via PayPal important to you? Let us know in the comments below.
Source: Apple UK – Apple US | Via