Cyanogen inked an exclusive deal with the popular Indian manufacturer Micromax, a couple of days ago. The terms of the partnership did create some confusion in the minds of the potential OnePlus One buyers in the country.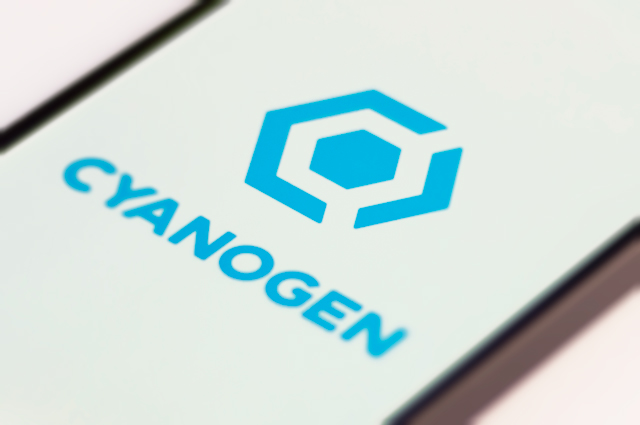 Back then a press release from Cyanogen said that their mobile operating system will not support any other device expect the Yu branded smartphones in India. The statement came at a time OnePlus launched their device in the sub-continent and this is when things started to get messy.
The global version of the OnePlus One is powered by CyanogenMod OS and if the operating system does not get updates in India, what does that mean? Well, thankfully OnePlus came out and publicly addressed the issue with the announcement of their own build.
Cyanogen had to clear some uncertainties and they did by saying that they will continue to support for global OnePlus One units including the devices in India. Did the confusion end here? Well, the situation only got worse because the statement was vague.
While most of us believed that the Indian version of OnePlus One – which is apparently the global version too, will be getting CyanogenMod OS updates, the fact of the matter is we were all wrong. Cyanogen has finally issued a statement that clearly says that the Indian OnePlus One units will not receive any future OS updates.
Here's the statement from Cyanogen on OnePlus One Indian units software update –
Since we clarified our support for OTA firmware updates for OnePlus One global devices, we've received a number of inquiries regarding OnePlus One devices sold in India.

As we had pledged to our users, OnePlus One global devices will receive our OTA firmware updates. If a user in India purchased a OnePlus One global device in channels outside of India, they will receive our OTA firmware updates. However, this excludes OnePlus One regional devices sold directly in India. We are committed to our exclusive partnership in India with Micromax, which will be launching its first Cyanogen OS device under their new YU brand.
Now, there is one more question that remains unanswered. OnePlus mentions that the devices shipping in India are literally the global version and if that's the case, how will Cyanogen differentiate the models? May be that's Cyanogen's headache?
The appalling communication from Cyanogen has led to a huge mess and has affected OnePlus and its users in the country. You definitely expect a global company like Cyanogen to communicate more professionally.