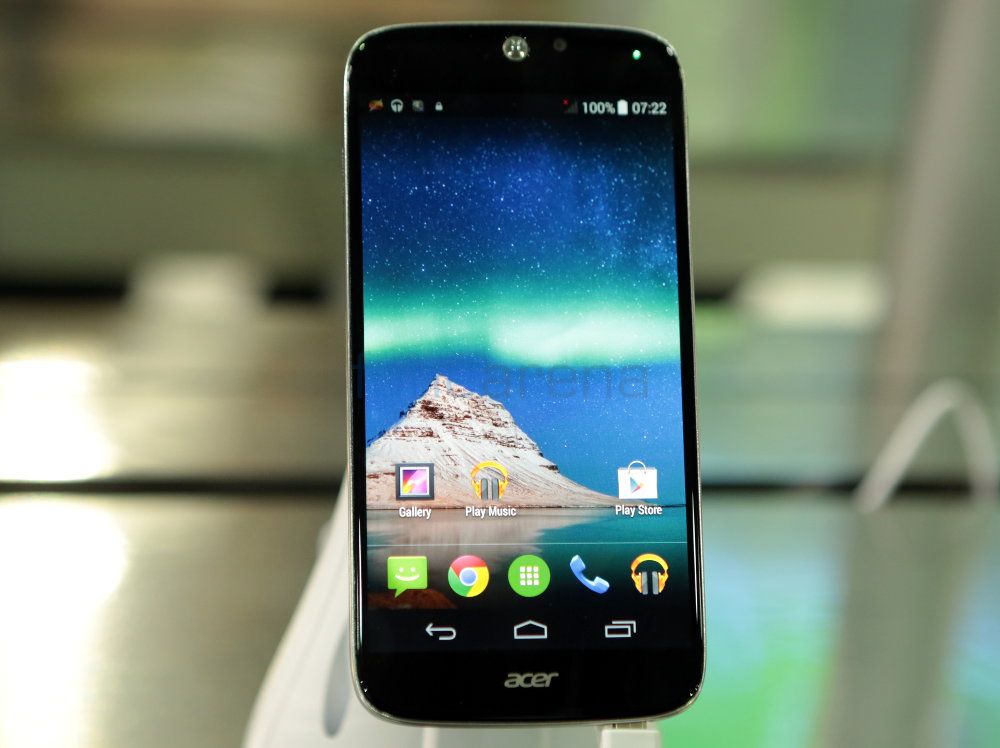 A few days back we spent the weekend in Edinburgh courtesy of Acer and whilst sampling the Scottish delights that include deep fried Mars Bars and Haggis, we also spent time with some of Acer's new consumer gadgets. We've already taken a closer look at the Acer Liquid Leap, Iconia Tab 8 and the Switch 10 Tablet Hybrid and now we come to the fourth and final device – the Acer Liquid Jade smartphone.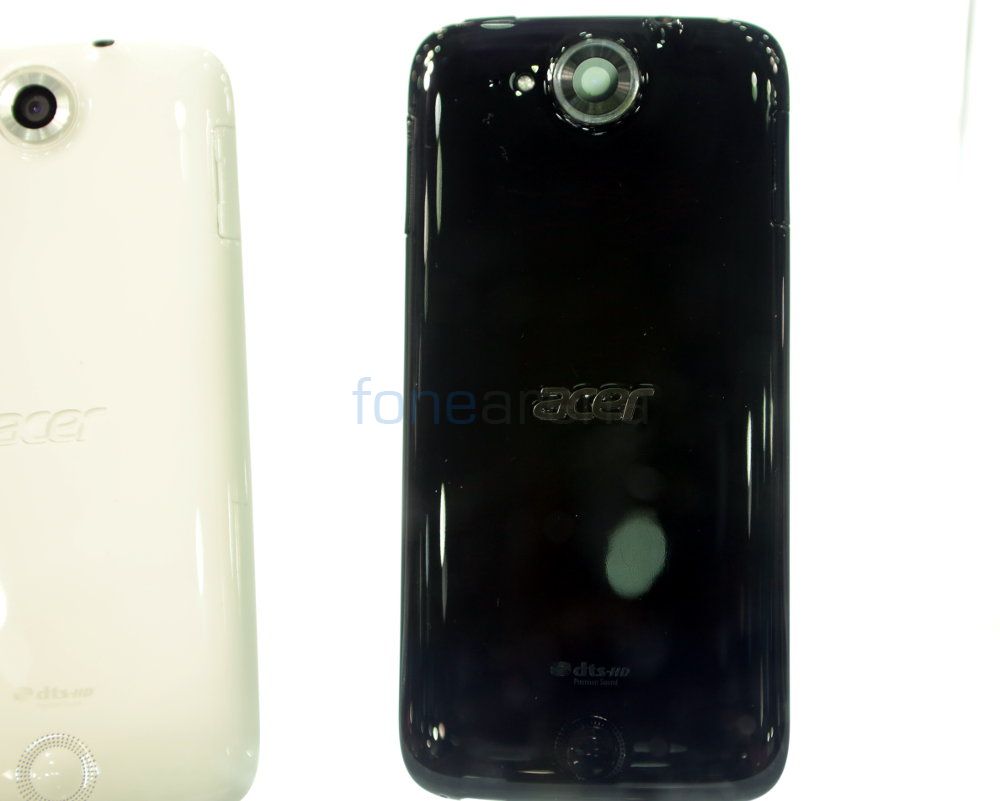 Announced back in June and released a month later, the Liquid Jade is Acer's latest 'flagship' smartphone and comes sporting a large 5 inch 720p HD IPS display. It might not be full resolution but text still looked sharp and alongside a different 5 inch AMOLED display, the Liquid Jade had a cooler colour palette resulting in cleaner whites but with the downside of duller blacks and some washed out colours. The back of the Liquid Jade has a glossy finish and this is one of the areas where we're less than impressed; the handset is simply a fingerprint magnet and despite our best efforts to keep it 'clean', it was always full of fingerprints.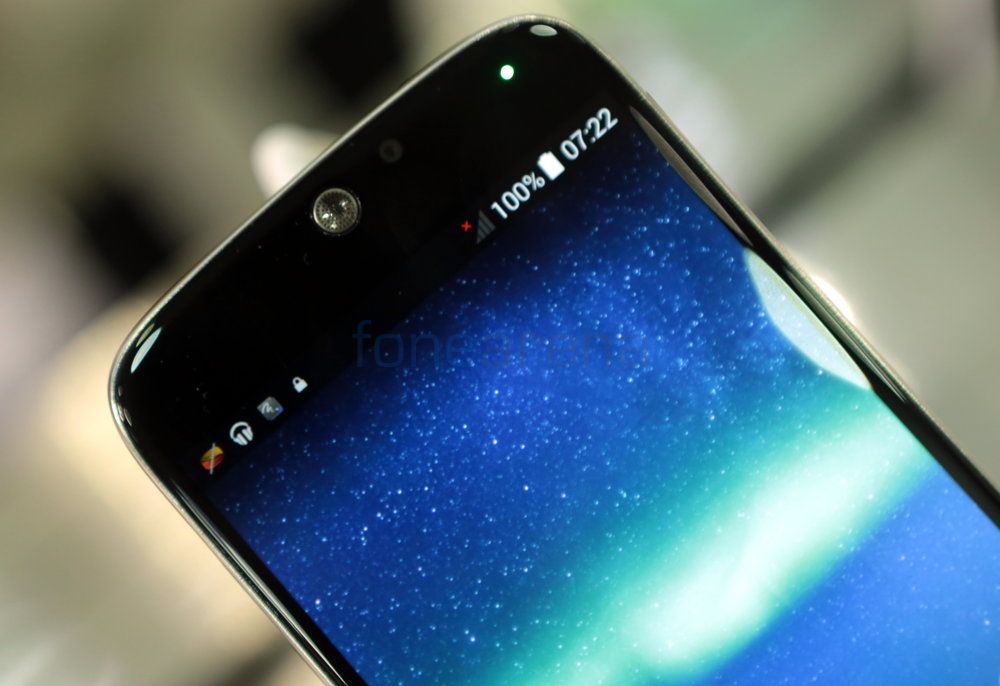 On the back is a 13MP sensor with autofocus and LED flash. With a very basic array of features aside from the megapixel count, it's clear that Acer have gone for the numbers game; for most consumers, a 13MP camera is likely to be very appealing, especially since rivals are likely to top out at 5MP and 8MP sensors. There's also Full HD 1080p video recording at 30 frames per second but no slow motion, 4K or higher frame rate recording options. On the front is an unremarkable 2MP sensor which will suffice for video calls and selfie shots.
Here's a few camera samples captured with the 13MP camera: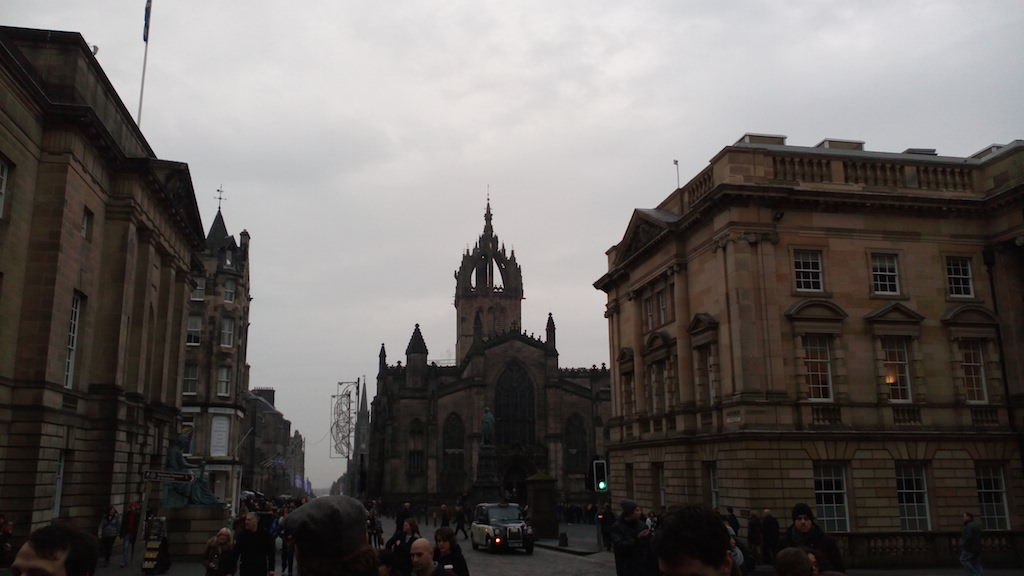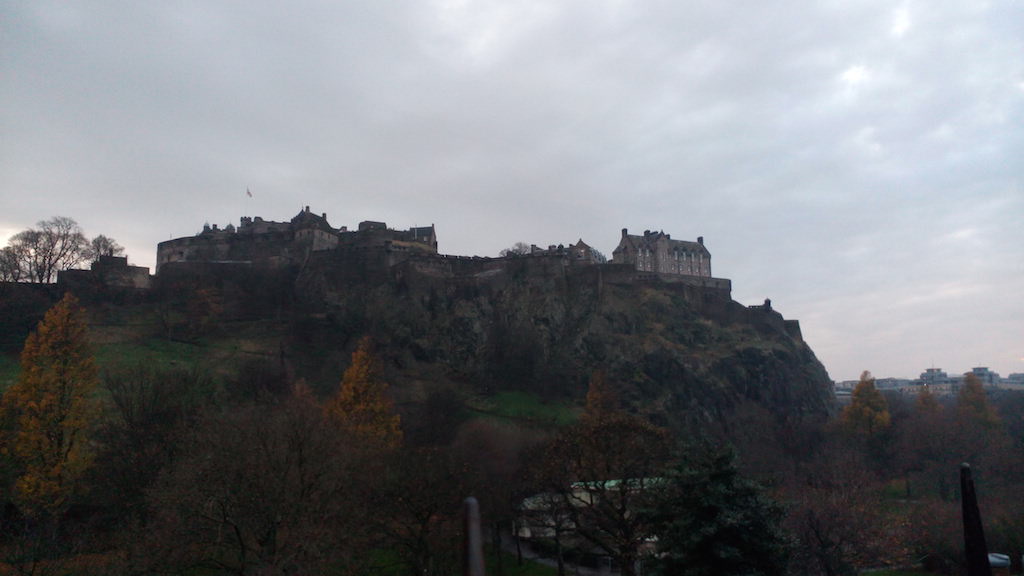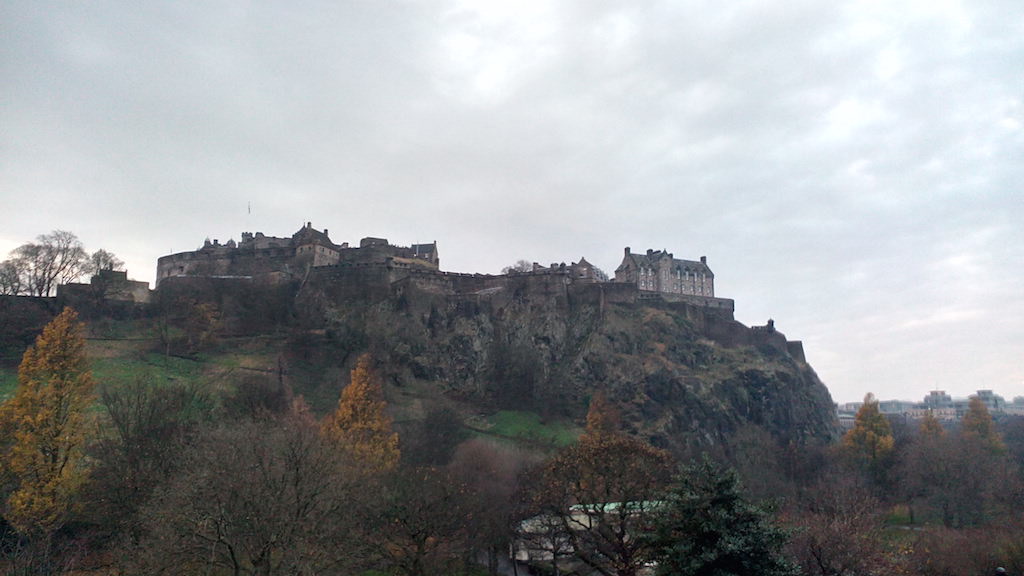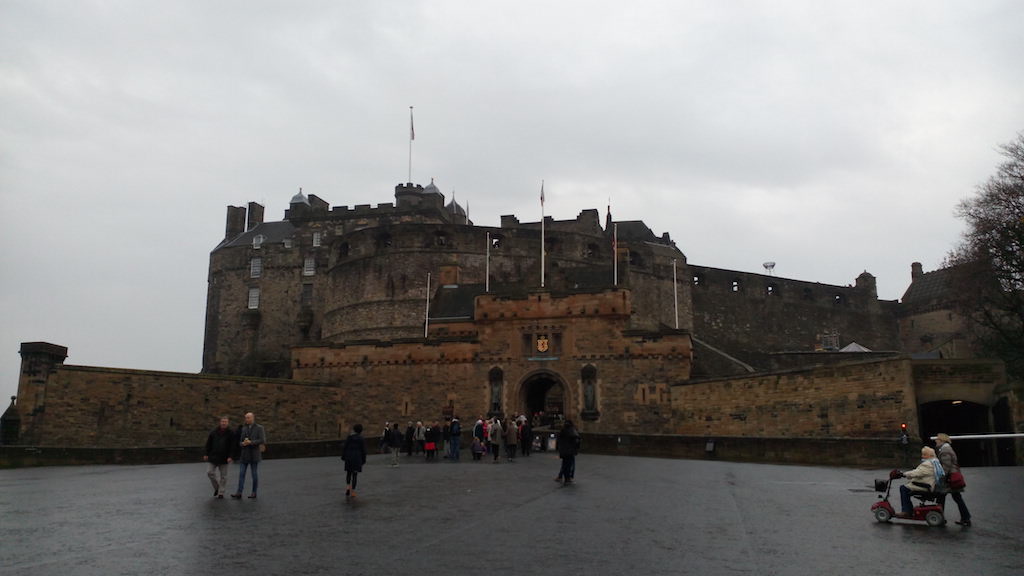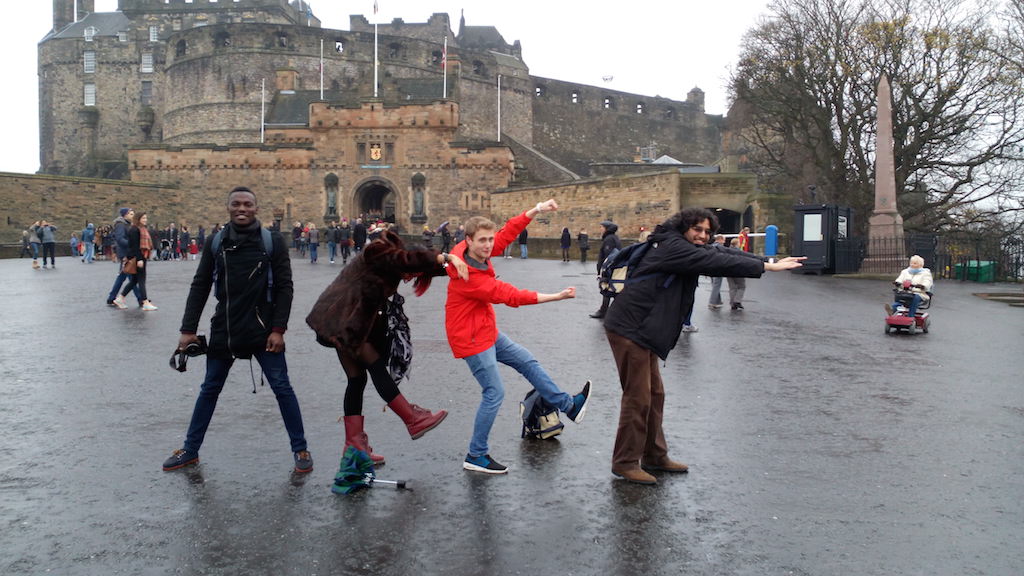 Like most modern smartphones, the Liquid Jade also comes with a HDR option on the camera and the resulting pictures are somewhat sharper but not as clear as you might expect: (top image without HDR, bottom using HDR)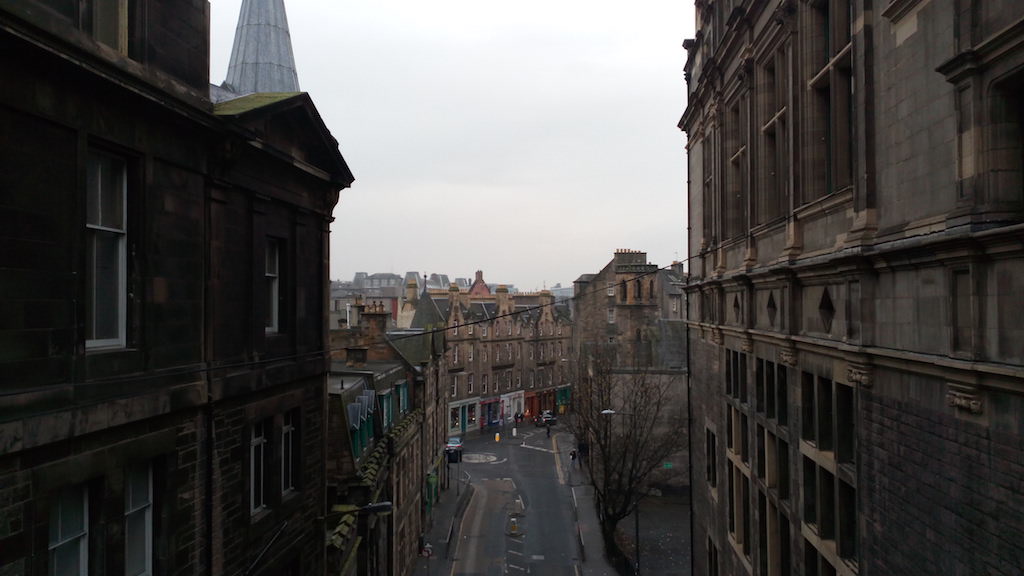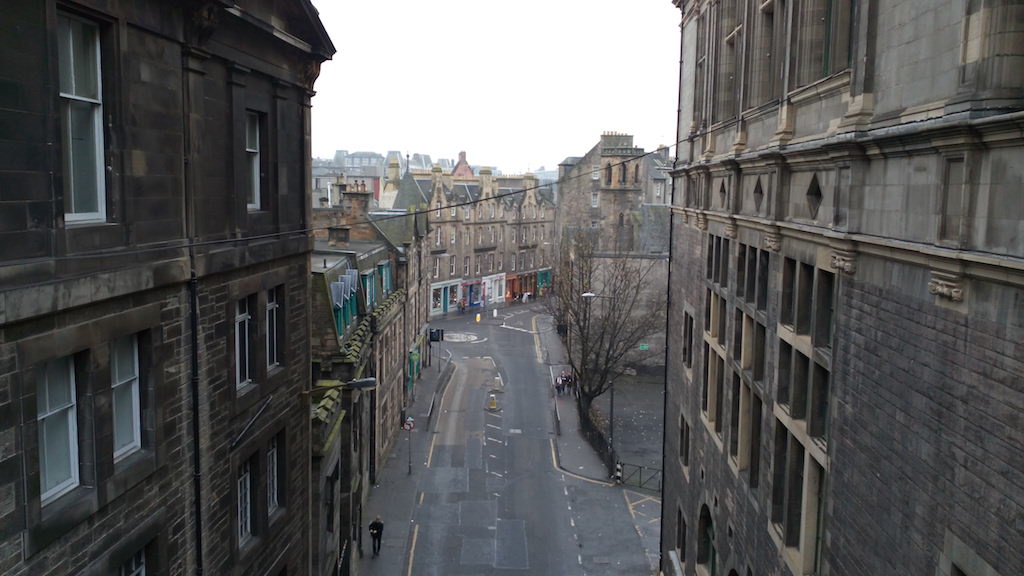 The Liquid Jade is certainly no slouch as the 1.3GHz quad-core MediaTek processor and 1GB RAM couples with the Android 4.4.2 KitKat Operating System for a moderately smooth experience. Whilst some tasks are smooth and fast, the Liquid Jade does begin to struggle when there's a few applications open. In our 3D Mark Ice Storm test, the Liquid Jade scored 3,049 (an average of 16fps) which is considerably poor for a £170 smartphone; this essentially means that if you're intending to buy the Liquid Jade, be prepared for less than inspiring graphics performance.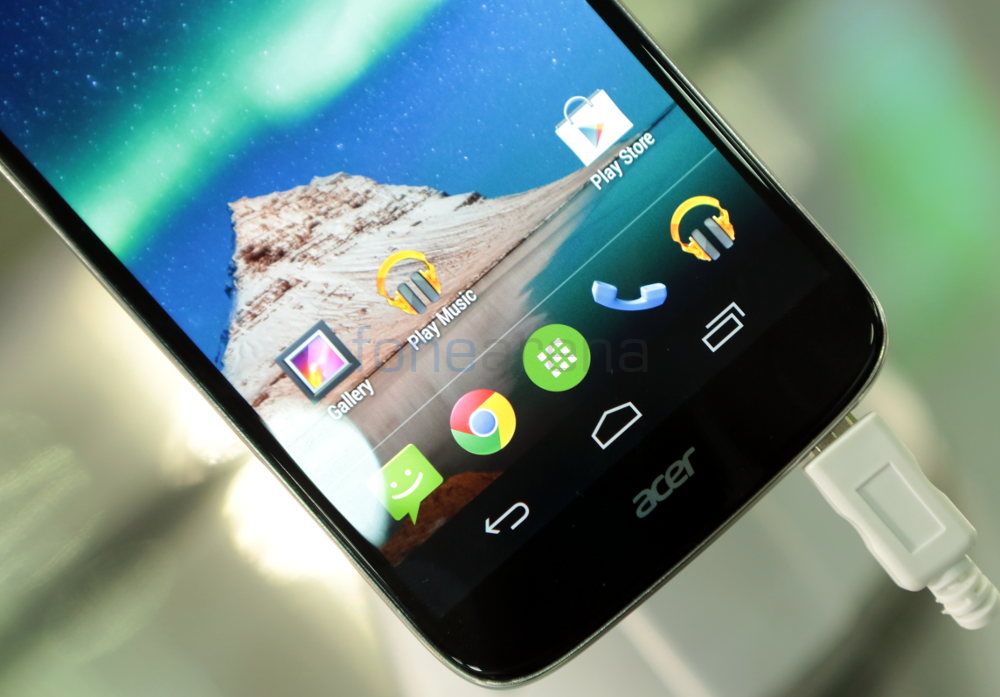 On top of the KitKat OS, Acer have added a skin that's close to stock Android and adds features rather than overhaul the existing interface. Not that it is perfect however as the pre-loaded Swype keyboard does mistake taps for spaces and other letters but the inclusive swype-gesture means it's much easier to type than tap each individual letter. Whilst the swype-gesture does improve the experience, we'd suggest exploring alternative Android Keyboards for better overall performance and accuracy.
The Acer Liquid Jade certainly isn't perfect and it's very very difficult to accurately review a smartphone in just 36 hours (hence why this is a very short 'review'). However, we can safely say that whilst it won't win awards for being the best at its price range, it's decent budget smartphone that could appeal to some users. We'll give you a more in-depth opinion on the Acer Liquid Jade once we get extended time with a review sample.