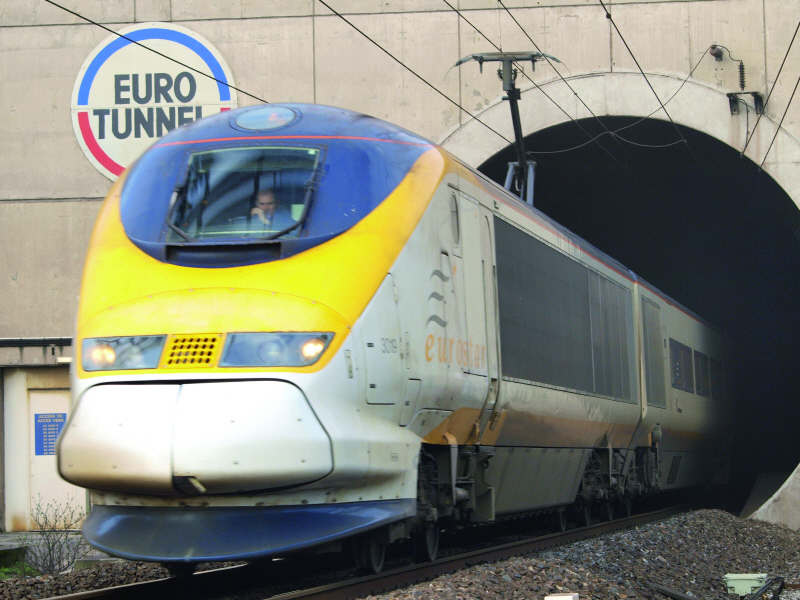 Earlier this year both O2 and EE expanded their mobile services to offer 2G and 3G network coverage to travellers headed to Europe via the Channel Tunnel but what about those super-fast speeds we were initially promised? The wait is now over as both EE and O2 have begun rolling out 4G coverage inside the Channel Tunnel.
EE and O2 are also likely to be joined by Vodafone UK after the network also revealed in January this year that it plans to offer mobile services inside the Channel Tunnel but is yet to confirm when these services will commence. EE completed its network installation in late September whilst O2's network went live earlier this month.
EE CTO Fotis Karonis, said:
Our 4G rollout has changed the mobile landscape in the UK, and we're very proud to have been the first UK operator to put superfast data 75 metres underground in the Channel Tunnel. We've been watching the performance of the network for the last two months and we've now delivered a great data experience to more than 25,000 customers, and made a real difference to people commuting and going on holiday.

The 4G network lets customers stream HD video, download large files, and use video calling services, all while 75 metres underground, travelling up to 99 MPH during the half hour journey.
O2 UK CEO, Ronan Dunne, added:
We have just completed our investment in the euro tunnel, and are able to provide all the services including 4G to passengers.
Travelling to France (or beyond inside Europe) on business and need to remain connected? Next time, consider using the Channel Tunnel as you'll be able to remain connected with the office.
Source: Mobile News