Motorola has launched Keylink phone and key finder. The Bluetooth accessory connects to your keychain and works with a companion app to let you find your keys from up to 100 feet away.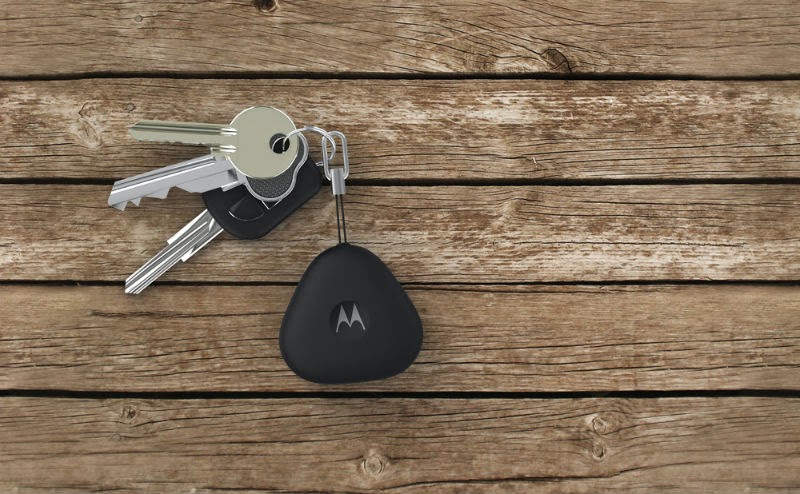 Priced at $24.99, the little device needs to be paired with the smartphone into the Motorola Connect app via Bluetooth. If you loose your keys, the Connect app can be used to make the Keylink beep or if you misplace your phone, a button on the Keylink will let you ping your phone. Motorola added that the battery will last for a year and can be replaced with a standard coin battery.
Motorola Keylink works with both Android and iOS devices. It is listed on Motorola's website but is out of stock and also available on T-mobile.