Vodafone UK have added Sky's NOW TV service to the list of content that Vodafone 4G customers can opt for as part of their contract. NOW TV will join Spotify, Sky Sports Mobile TV and Netflix as options available to customers in the UK.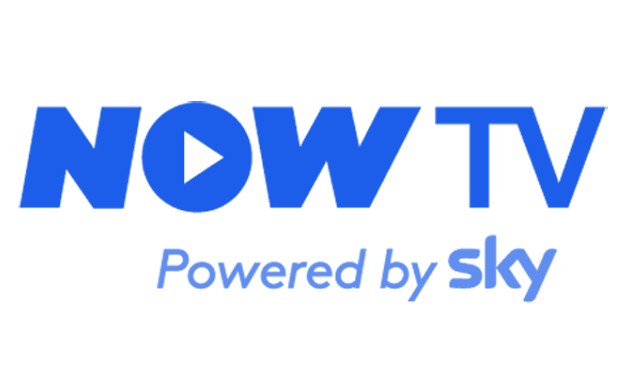 From today, customers signing up to a Vodafone Red 4G tariff (either new or upgrading) can choose to add NOW TV in place of another benefit. The NOW TV bundle will offer deliver 13 TV channels and a large selection of TV box sets direct to your handset plus if you sign up before Christmas, you'll also get three months access to Sky Movies on NOW TV for free.
Cindy Rose, Consumer Director, Vodafone UK, commented:
This is a fantastic addition to our content partnerships, especially with Christmas coming up fast. With NOW TV Entertainment and Sky Movies Pass on NOW TV our Red 4G customers will be able to see what's happening on Sky Atlantic's The Wire before watching The Secret Life of Walter Mitty. This extension of our partnership with Sky is a great way to kick off Christmas, giving our customers yet more great content they can watch on their devices, whenever they want to and wherever they are. This focus on brilliant content is why over 250,000 new 4G customers joined us in September alone and we look forward to welcoming many more to our network over the next few months.
Gidon Katz, Director of NOW TV commented:
We're thrilled that Vodafone Red 4G customers will be able to watch anything from The Wolf of Wall Street to Lost through NOW TV. It's great news for those who enjoy TV on the go on their mobile or tablet, or who want to curl up and catch must-see TV as the nights draw in.
Other Vodafone Red 4G benefits include unlimited data for the first three months (we've tested and it's completely unlimited) and Vodafone Eurotraveller which allows you to use your minutes, texts and data for £3 per day when roaming in Europe.