You know the feeling – where you're in an unfamiliar area with nothing but your mobile device for guidance and you're in a mobile 'black spot'. The term refers to an area where there is absolutely zero coverage on a particular mobile network and this long-standing problem (especially in rural areas of the UK) could soon be a thing of the past.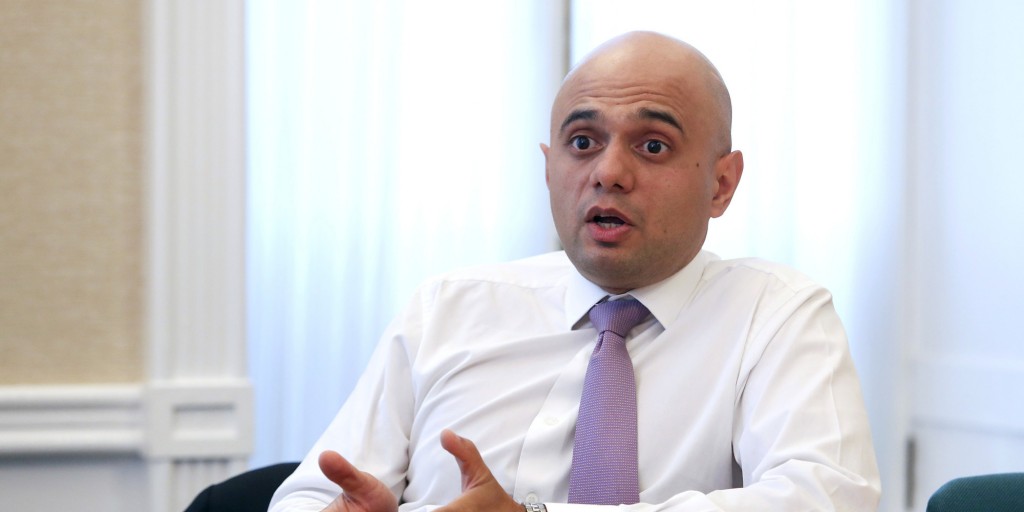 The Telegraph says that Sajid Javid, the Culture Secretary, is considering introducing new legislation to curb the problem. Under the new law, networks would have to allow customers to 'roam' onto another UK network when they have no signal on their existing network. This is somewhat similar to Orange and T-Mobile, who allowed customers to roam on each others' networks, before the two companies were merged into parent EE.
The big four networks – Vodafone, O2, EE and Three – have been locked in discussions regarding solving low-or-zero phone coverage but have failed to reach an agreement. The Government is now set to step in and force the issue and their argument is that often a customer may be locked in a contract with a network that doesn't cover a particular area even though there are other networks available.
To further reduce mobile 'black spots', Ministers have separately pledged to provide £150 million in funding. This money is expected to fund "hundreds" of additional masts and provide mobile coverage to most rural areas.