Let the rumour mill begin yet again as Sky is reportedly nearing a trial launch of its own mobile network in partnership with UK operator Vodafone.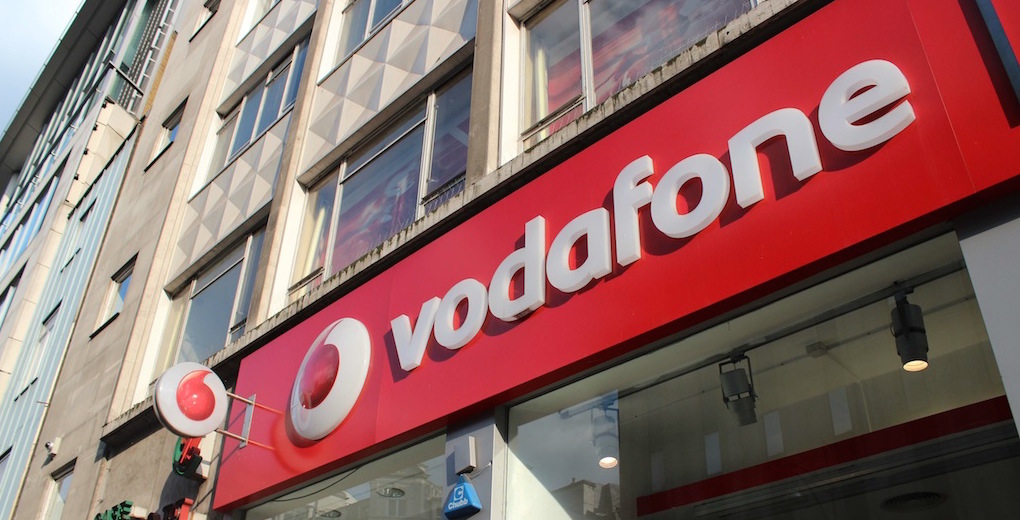 Mobile Today reports that 200,000 "handpicked" Sky customers were offered mobile network services from Vodafone last month. For over a decade we've heard rumours that Sky is planning to launch its own brand mobile virtual network (MVNO) in the UK and this appears to be the first steps to launching the Sky network (which would run on Vodafone's network infrastructure).
The two companies already enjoy a close working relationship as Vodafone has always offered Sky Sports Mobile TV to its customers (and now for free as an inclusive bundle on Vodafone 4G tariffs). Sky was also expected to bid for the MVNO Life Mobile – which was up for sale following the collapse of parent company Phones4u into administration 6 weeks ago – but this deal didn't materialise as Life Mobile was snapped up by EE.
Sky CEO Jeremy Darroch has also hinted that this trial could become something more permanent and the two companies could work together even closer. Speaking about Sky's recent financial results, he said the alliance with Vodafone "could grow into something more meaningful" and when asked about BT's upcoming MVNO launch, he said "If an opportunity arises we are well placed to respond".
Will we see a Sky mobile network? Once BT launches, Sky will be the only major ISP left out of the mobile arena and given Darroch's comments, it's clear that it's a matter of when (not if) Sky will eventually launch their network.