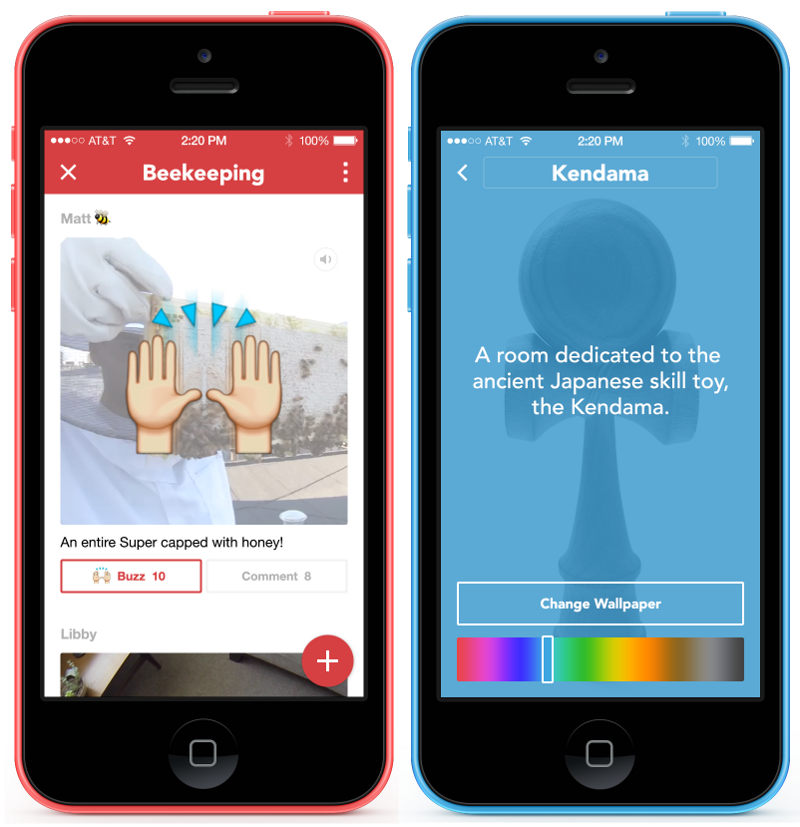 After Paper, Slingshot and Mention, Facebook has released Room, an anonymous chat app for iPhone developed by Facebook Creative Labs team. As the name suggests, it's a chat room app that was popular a decade back. It lets you create rooms for the things you're into, and invite others. You can add text, photos, videos and more.You can also add a cover photo, change colors, create custom pinned messages, customize member permissions, and more. Facebook plans to add more customizable features and ways to tweak the room in future.
Highlights of Facebook Room

Pick a topic: Create a home for people who are as into the topic as you are.
Customize the look and feel: Pick a color, choose an emoji for your like button, and more!
Be whoever you want to be: Choose nicknames for yourself, real or made up.
Share with others: Invite other people so you can share photos, videos, and notes with them.
Facebook Room is available for iPhone in the US, UK and some other English speaking countries for free from the Apple iTunes Store. It is not available in India yet.