Microsoft is planning to launch a wearable device in coming weeks, according to a new report from Forbes. The report claims that the device will be a smartwatch focusing on fitness activities that will be compatible across multiple platforms like iOS, Android and Windows Phone.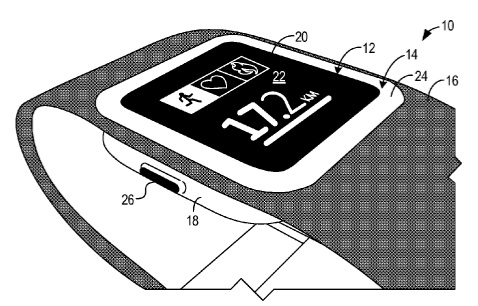 This news seconds a report from July that stated that the fitness focused smartwatch will be launched in October. As per the latest report, the smartwatch from Microsoft will have a battery life of more than two days under normal use. The device will track your heart rate and work with multiple platforms too.
The Forbes report claims that Microsoft's device should be unveiled "within the next few weeks" while a separate report from The Verge claims the launch of Microsoft's wearable is "imminent."The smartwatch will reportedly launch soon after its announcement for the holidays, said the report. Microsoft's smartwatch will focus more on fitness and track steps, calories and so on. Earlier report had stated that the smartband will come equipped with 11 sensors open APIs and cross-platform compatibility.