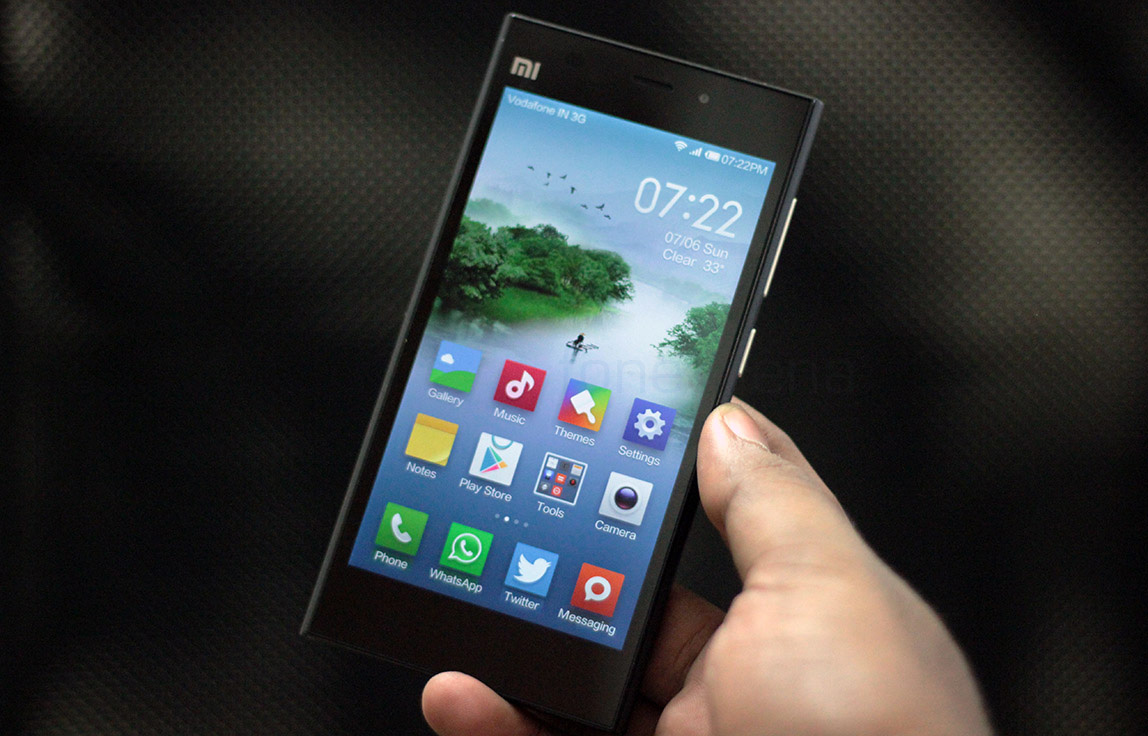 Xiaomi Mi 3 went on sale in India back in July, but the company temporarily discontinued the smartphone in August to concentrate on the Redmi 1S smartphone. Today at the GMIC Bangalore, Manu Jain, Head at Xiaomi India said that the smartphone would be available again in India during Diwali. It will be a flash sale again, but he did not reveal the number of units that would go on sale or the exact date of sale.
The company is said to have sold about 95,000 Mi3 smartphones in six weeks when it was on sale. For Xiaomi Redmi 1S the company started with 40,000 units, later it increased it to 60,000 units. Even in the fifth sale of the Redmi 1S on September 30th, the company would sell another 60,000 units. So far it has received over 2 lakh registrations for the sale.
Xiaomi did not reveal when it plans to start selling the Redmi Note, the company's budget phablet priced at Rs. 9,999. In an interview last month, Hugo Barra, Vice President of Xiaomi Global said that the company plans to introduce the Xiaomi Mi 4 in India by the end of this year.