Earlier this month, HTC had sent invites for 'Double Exposure' event in New York on October 8. Now, the company is creating a buzz by stating that 'something remarkable is coming'.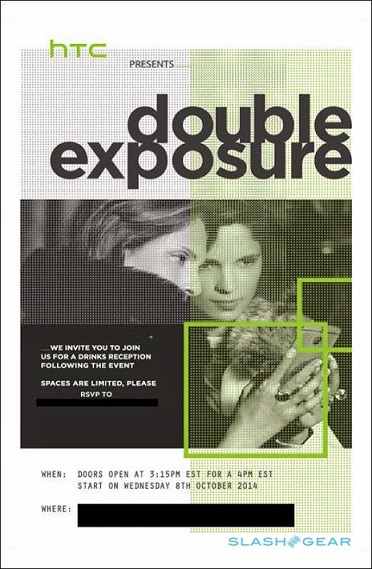 HTC has released a 37 second teaser video in line with the event that features a number of people posing into what appears to be camera. The camera however is not a regular one and feels more like a Go Pro camera. In the video we can see the subject being shot under water indicating it to be waterproof. Another clip from the video shows a girl showing some footwork in a slow motion video.
httpv://www.youtube.com/watch?v=fi33uGiloGg
In the caption of the video, HTC tells us to go visit "RECamera.com" on October 8 for the debut of a "remarkable new product." However, the site is not live yet.  From the teaser video and the website, it looks like HTC will announce a device related to camera or a standalone camera with advanced features. However, we will have to wait and see what exactly has HTC planned for the event.