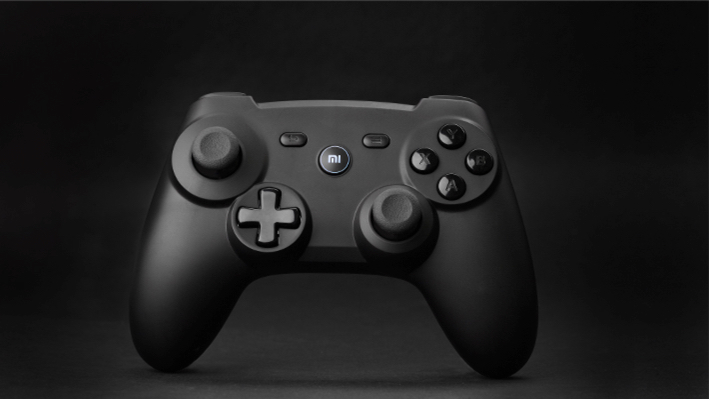 Chinese hardware vendor Xiaomi has launched a new Bluetooth game controller. Xiaomi has clearly put more thought into the functionality of the device than the name; it's simply called Xiaomi Bluetooth game controller. As Xiaomi often does, there's a special price for the first lot of buyers — 300 in number in this case — of just 1 Yuan, or US$0.16.
Tech in Asia says it's designed to work with Xiaomi's Mi Pad and Mi TV, but we have a strong feeling it will work with a lot more devices than just those two. The game controller will be available for sale starting 25th September in China.
Going through pictures of the device gives you a feeling of looking at morphed pictures of an Xbox controller. Xiaomi is known for selling its products at ridiculously low prices, or as Mario Puzo would say, Xiaomi often 'makes an offer you can't refuse'. Well, with just 3 days to go before it goes on sale, we can wait to decide for ourselves about how good the offer it would be!