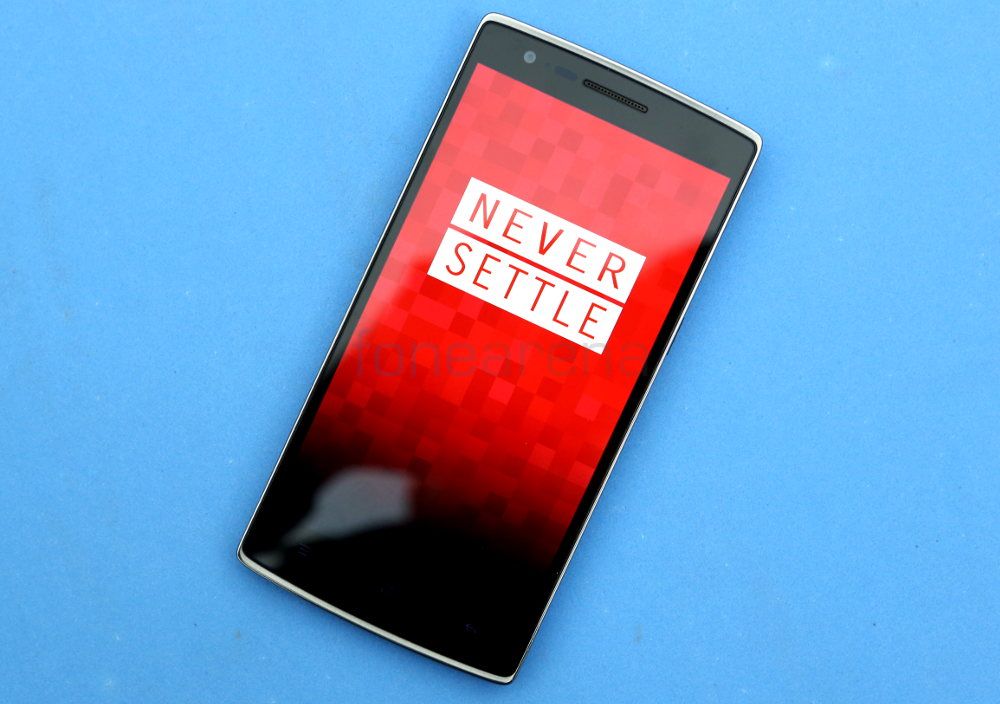 In a recent AMA (ask me anything) session on Reddit, OnePlus said that it would introduce pre-order system in October. Even though OnePlus has ramped up the production, getting an invite to order the phone is one of the main concerns. Now the company's Director Carl Pei has confirmed on the official OnePlus blog that it would introduce pre-orders system late October.
The new pre-order system that would be introduced next next month would let you place an order for the OnePlus One during a limited time window, and the item in stock would ship immediately, if it's not in stock you will get an approximate shipping time before you pay. There's a time limit, but no limit on the amount of orders that can be made, says OnePlus.
More the pre-orders, longer the shipping estimation date. You can cancel the order any time, so that you can skip the pre-order queue and have your order shipped immediately if you get hold of an invite during the waiting time for the device to get shipped. So it is clear that the invite system is not going away.
OnePlus would reveal more details a week before the pre-orders start in late October. OnePlus One is currently available in several countries and the director Carl Pei said in an interview to FoneArena that it is looking to launch the smartphone in India by December.