Earlier this month Microsoft China accidentally teased Windows 9  with a logo. Today, an array of leaked screenshots of the next iteration of Windows has been published by two German website WinFuture and Computerbase.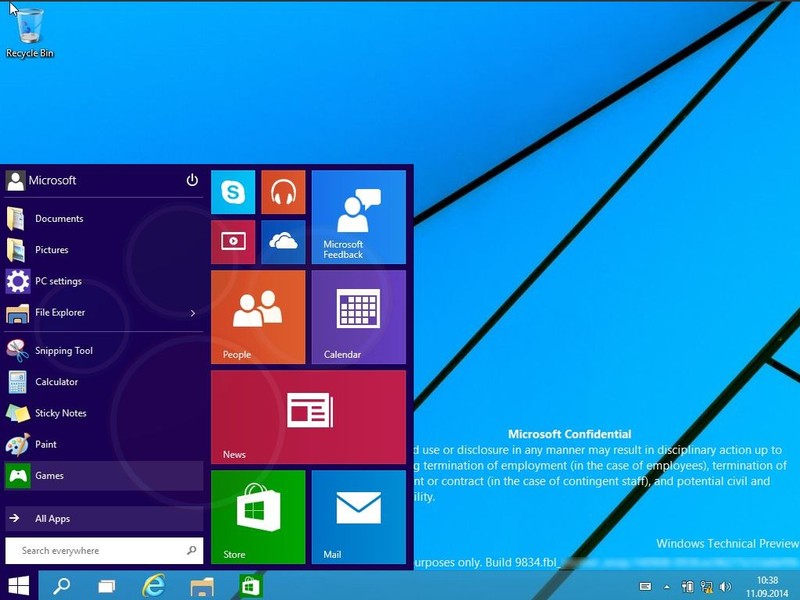 The 20 leaked screenshots show various features and redesign of the Windows 9 aka Threshold. Dubbed under Threshold Build 9834, the screenshots show the newly redesigned Start menu that users have been begging for since the release of Windows 8 in 2012.  Other screenshots show the ability to run Metro apps on Desktop. According to reports Windows 9 will also have support for virtual desktops, a standalone notification center and perhaps even a revamped Charms bar.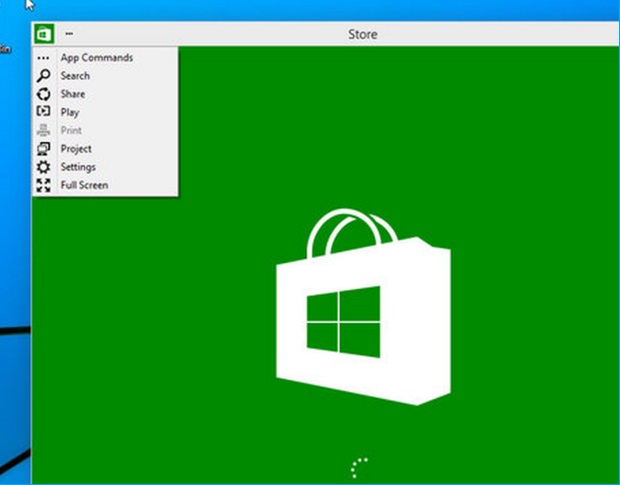 A search icon is also next to the Start menu that will allow a quicker shortcut for universal search on Windows 9 instead of opening up the Start menu and searching. On the right we can see the notification center that will most likely show emails and other incoming content.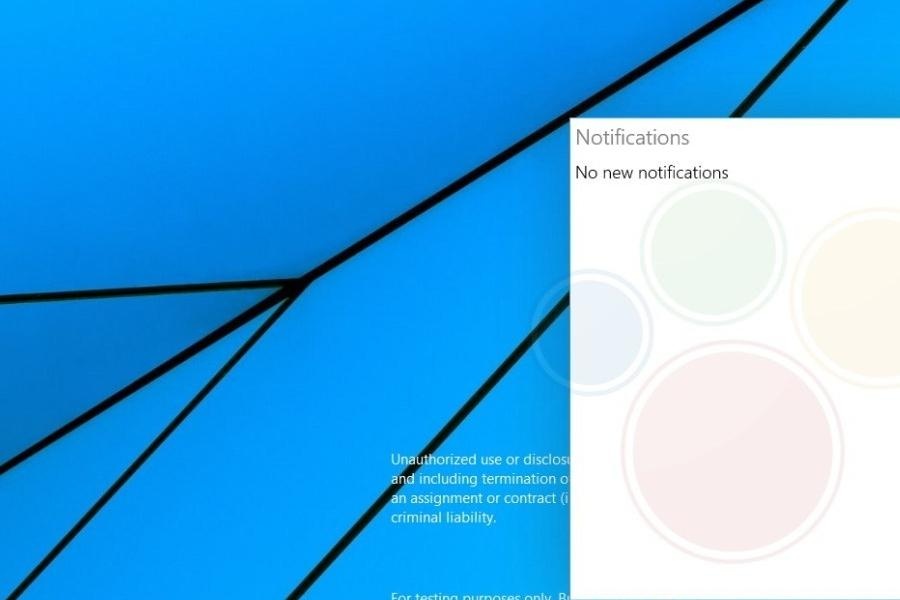 Microsoft will most likely also integrate its recently launched digital assistant Cortana. The software and tech giant is reportedly expected to preview Windows 9 on September 30.