Dell is planning to re- enter the tablet market in India with a new features and new strategy as per reports from the Economic Times. The PC maker will kick start the sell of these tablets from September 15 says the report.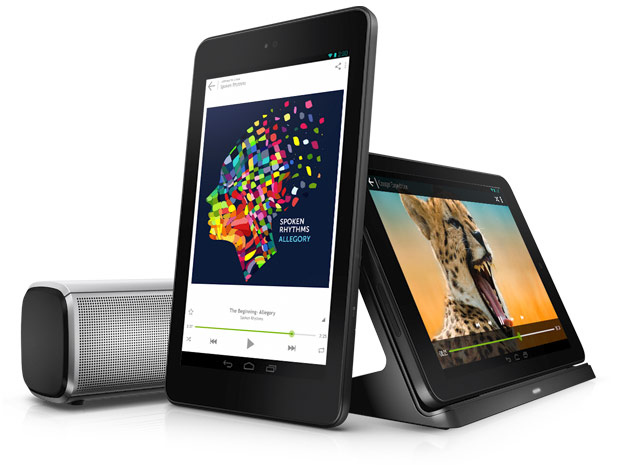 Dell will launch seven to eight tablets in India that will have voice calling capabilities. The existing tablets from the company do not have voice calling feature which Dell thinks is partly responsible for poor tablet sales. Dell also said that lack of tie-ups with mobile retailers has also made it difficult for the company to put its mark on extremely competitive Indian tablet market.
"About 70-75% of tablet sales in India happen in the voice-enabled tablet space and 60% of that total market is dominated by the mobile specialty stores. We are, therefore, trying to target these segments to augment our tablet strategy in India. However, the retail partners will only sell our tablets and not the notebooks, desktop or all-in-one PCs,"

said P Krishnakumar, executive director, consumer and small business, Dell India to ET.
The new tablets will be available at mobile retail stores in 60 cities to begin with. As part of its new strategy, Dell will promote the new tablets via sets of new television commercials  in coming weeks. The tablets will be priced slightly higher than its current 3G tablets, which start at Rs 10,199. This new range will be available on both Android and Windows platforms.
Dell had announced the new Venue 7 and Venue 8 tablets in June that can be seen on company's website.
via:Economic Times