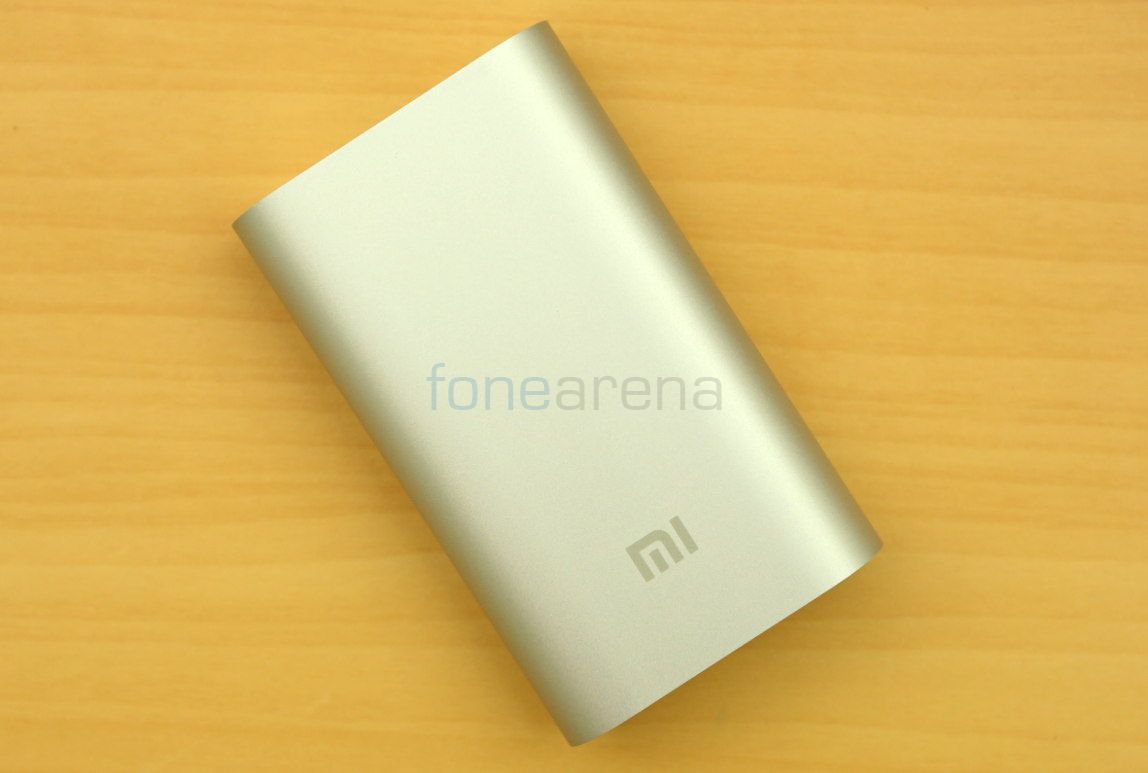 We unboxed 10400mAh Mi Power Bank few weeks back, here we have the 5200mAh power bank for unboxing. This has the same anodised aluminium finish on the outside, but it is slightly smaller in size and weighs 155 grams, about 95 grams lesser than the 10400mAh variant. Check out the unboxing below.
Box Contents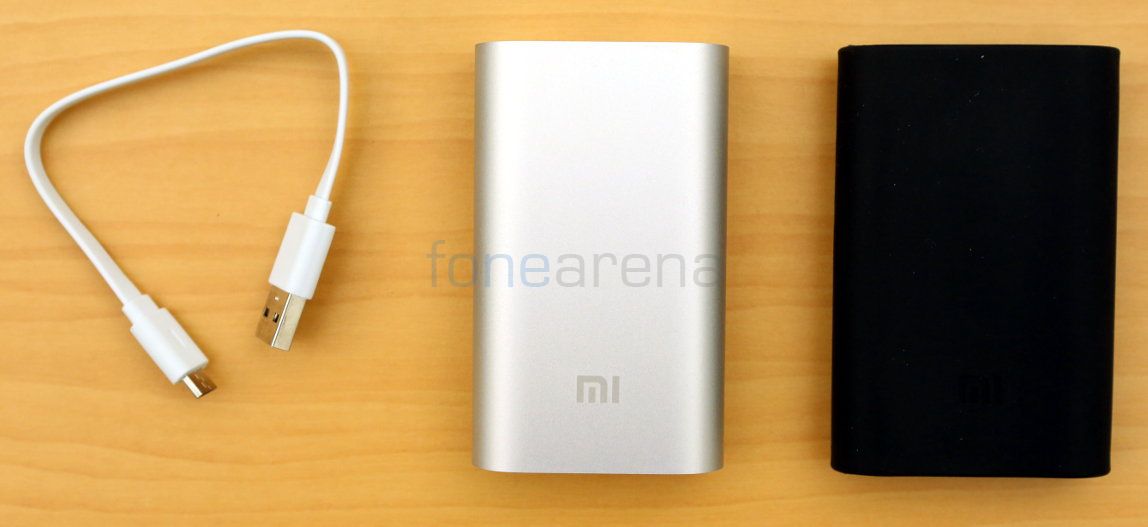 Xiaomi Mi 5200mAh Power Bank in silver
micro USB cable
Rubber case in black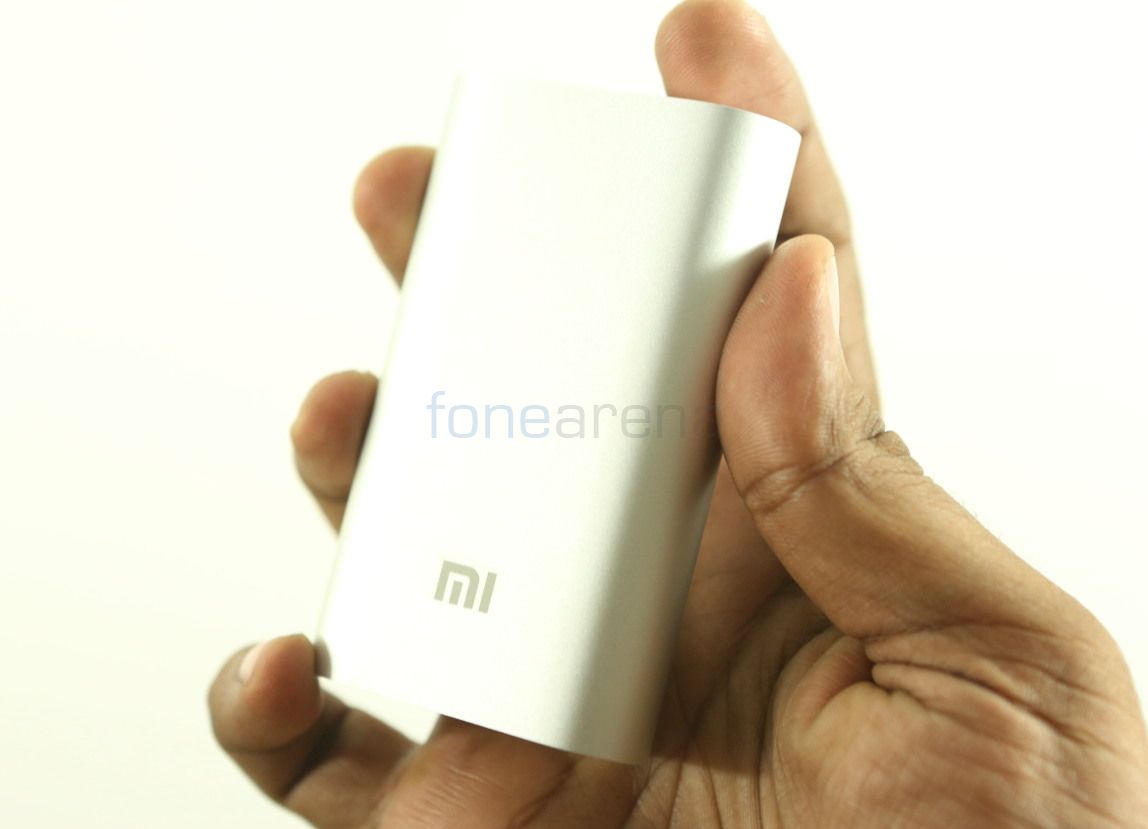 Since it is just 5.5 cm wide, the compact power bank is easy to carry in your pocket. It is designed by Texas Instruments and the cell is manufactured by LG or Samsung.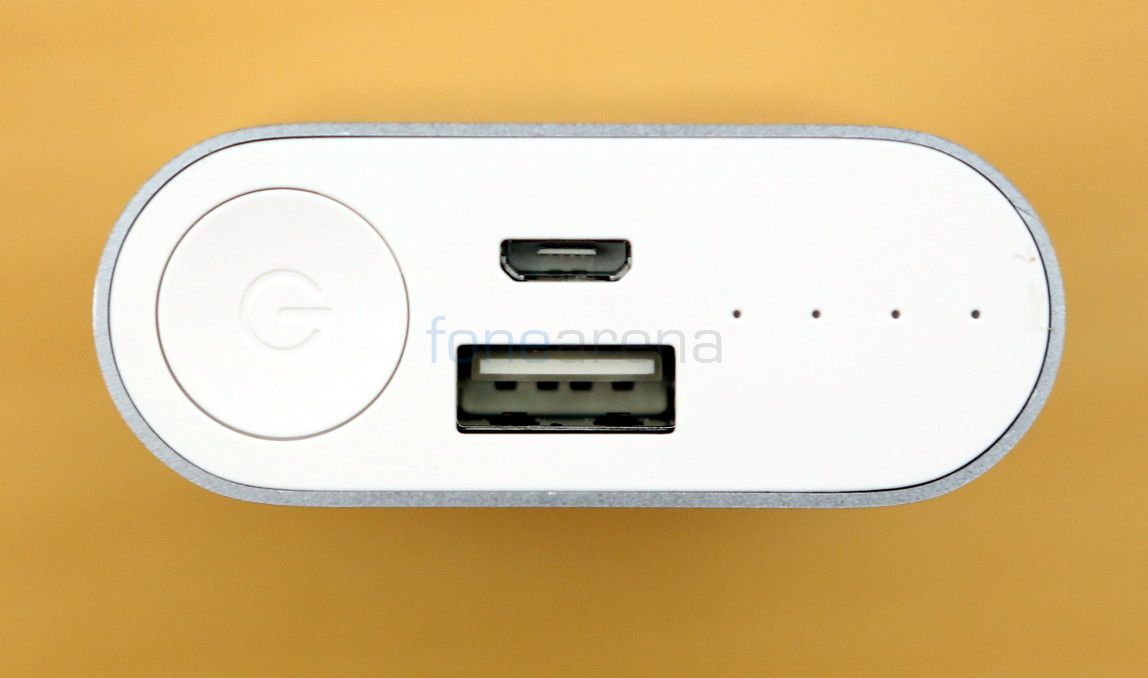 The power button, micro USB slot for charging  and a standard USB slot for output and LED indicators are similar to the 10400mAh variant. The arrangement of these slots are slightly different, since it is smaller.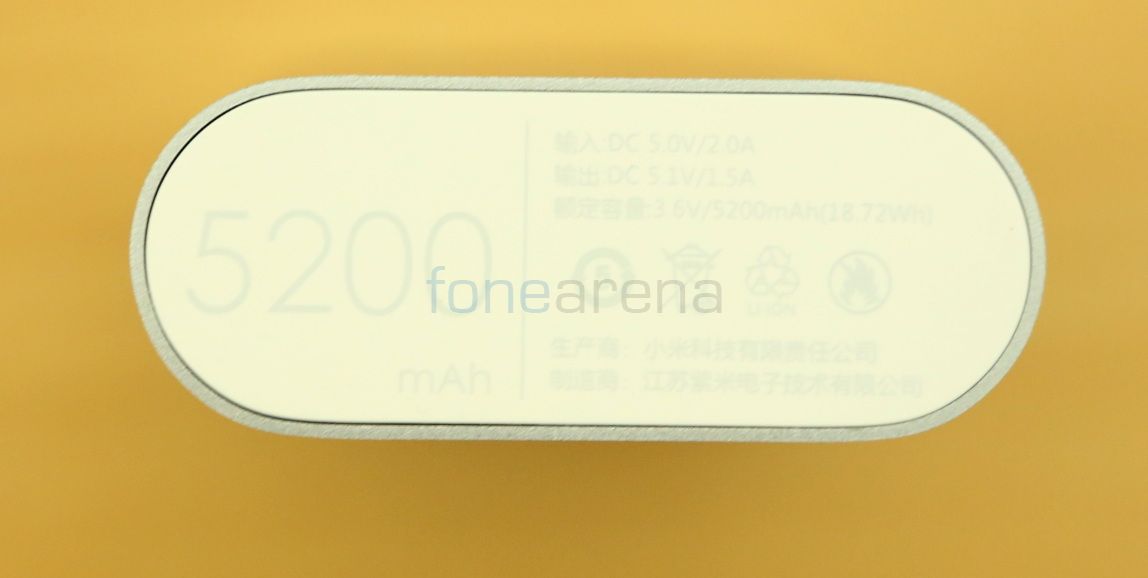 It has 2.0A input, similar to the 10400mAh variant, but the output is 1.5A, compared to 2.1A on the larger variant. The 5200mAh Power Bank is priced at Rs. 799 and is expected to go on sale on Flipkart soon. We will be reviewing both the power banks soon.