Xiaomi unveiled its Mi Power Banks at the Mi3 launch earlier this year. It comes in 10400mAh and 5200mAh capacities. We managed to get a 10400mAh power bank and unbox the charger recently. It has anodised aluminium finish on the outside. The battery pack is compact, even though it packs 10400mAh battery. Check out the unboxing below.
Box Contents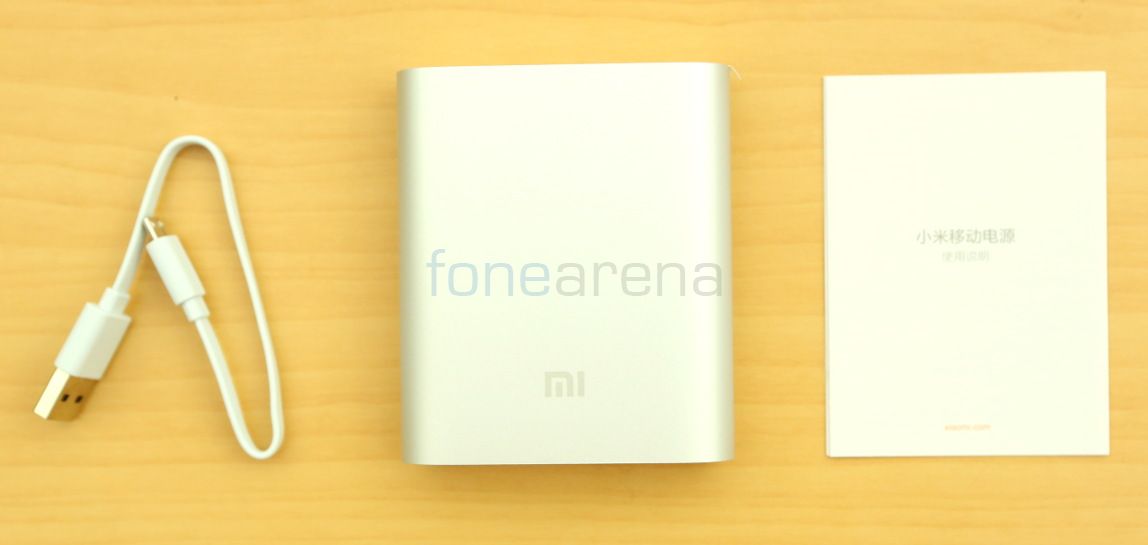 Xiaomi Mi 10400mAh Power Bank in silver
micro USB cable
Rubber case in black
User manual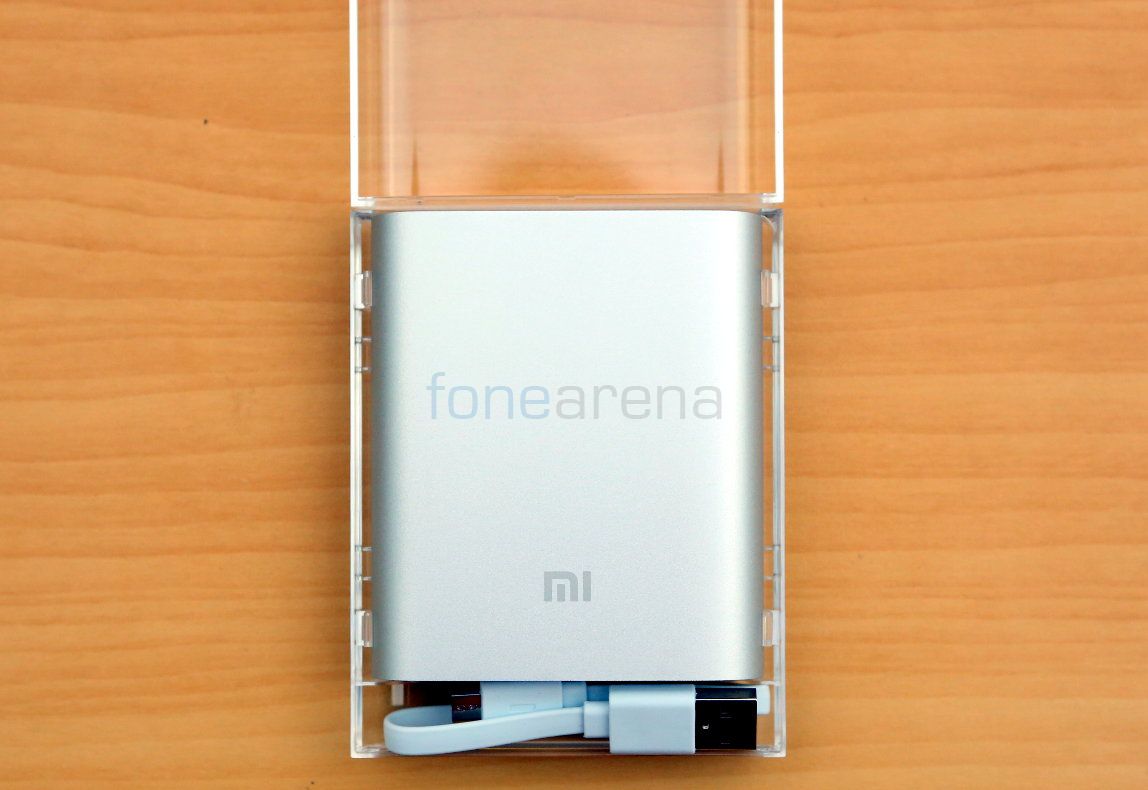 It comes in a transparent box with accessories neatly arranged.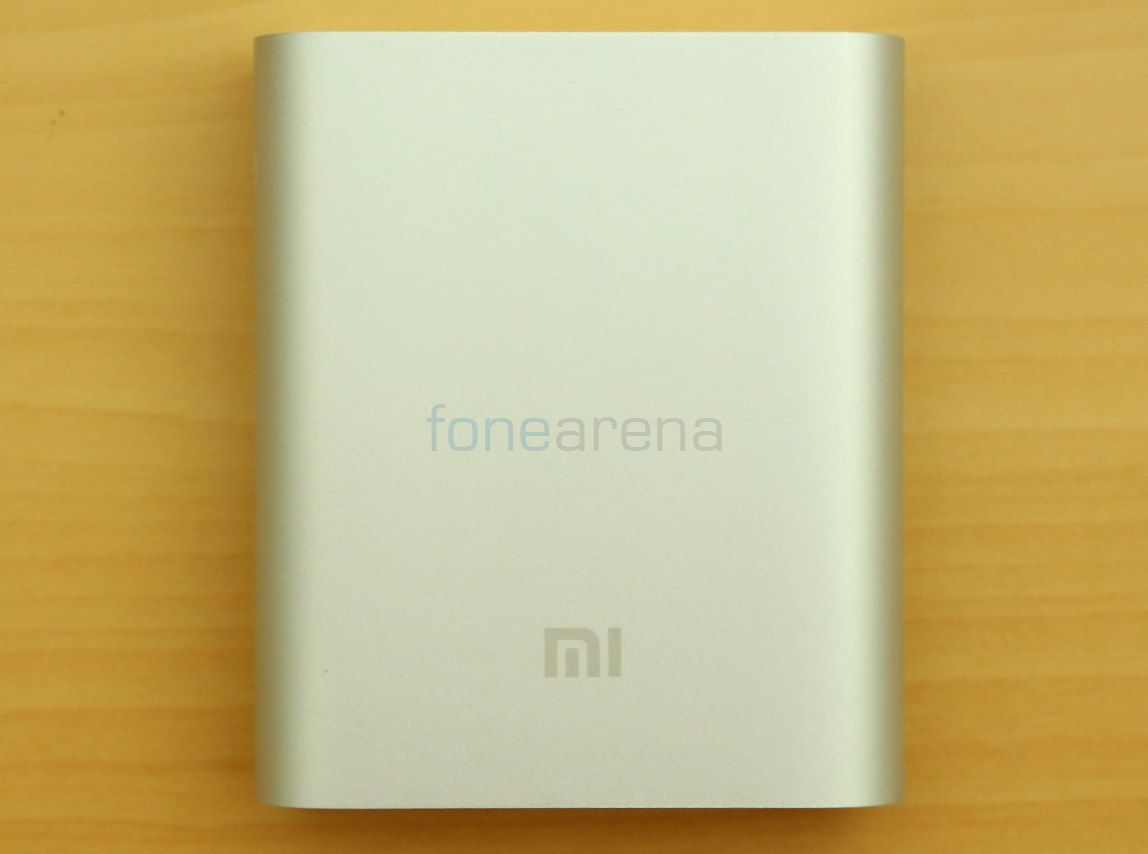 It is designed by Texas Instruments and the cell is manufactured by LG or Samsung. Xiaomi says that the power source chipsets are strengthened by nine layers of circuit chipset protection. It weighs 250 grams.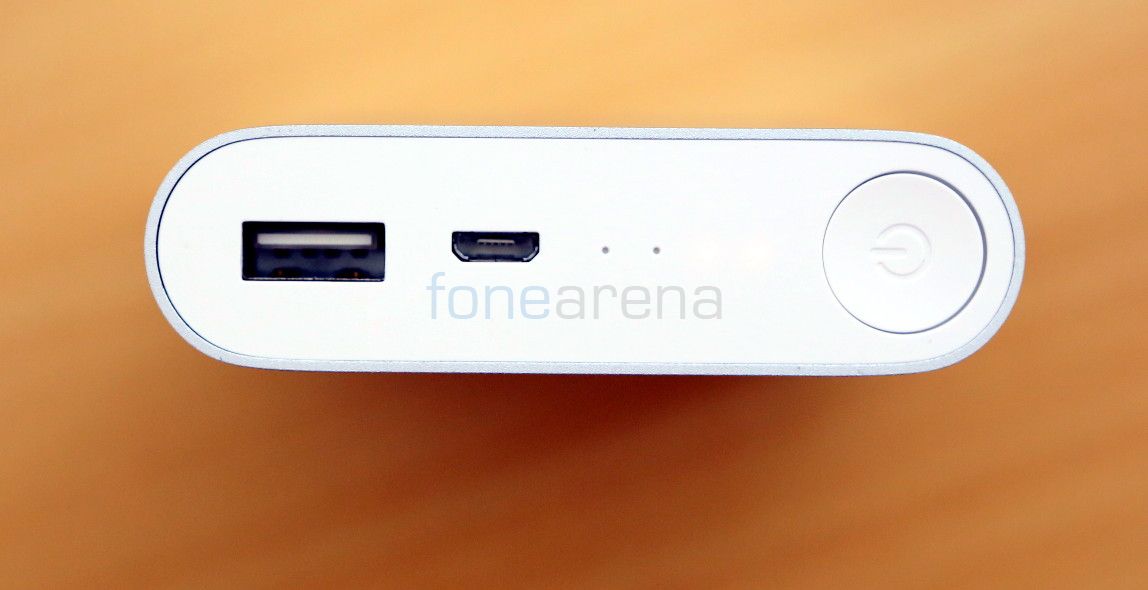 It has a ON/OFF button, battery level indicator, micro USB slot for charging the power bank and a standard USB slot for output. It has 2.0A input and 2.1A output, so you can even charge an iPad.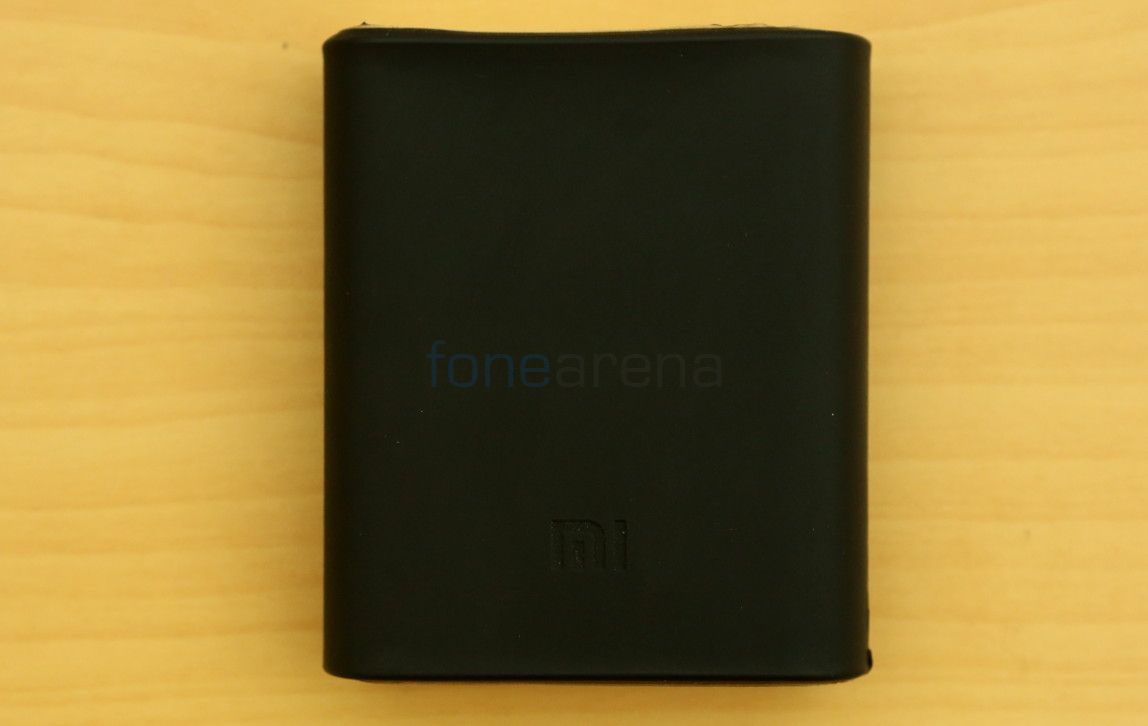 The rubber silicone case covers the sides of the power bank. It also has a opening on the other side to carry the case on your belt buckle.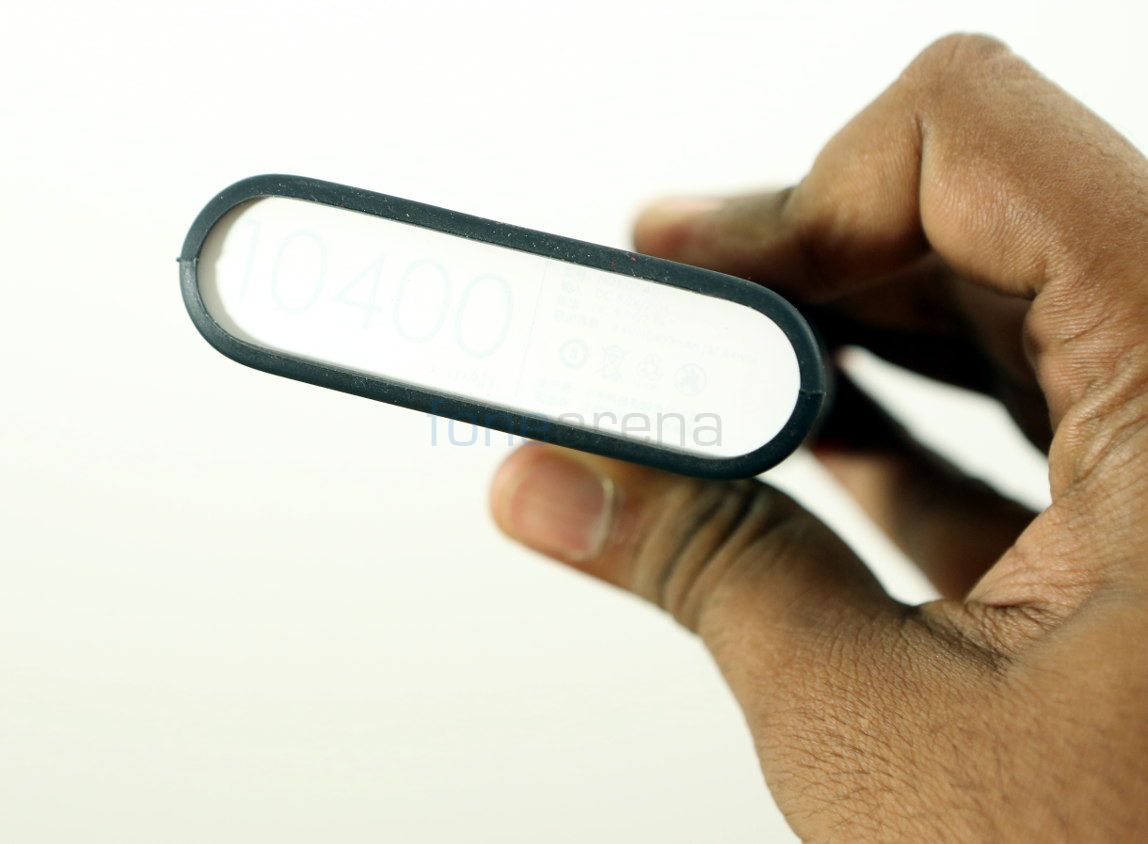 The cover is hard to insert and remove. We got to check out the 5200 mAh Mi Power bank too at the launch event earlier this month. The 10400mAh and the 5200 mAh Mi power banks are priced at Rs. 999 and Rs. 799 on Flipkart, but these are currently out of stock. Check out some images of the compact 5200mAh Mi power bank below.