At the time when iPhone 6 launch is inching closer, a new report about the iPad is creating a buzz.  According to a report from TechNews.tw, Apple's next generation iPad Air will have a powerful RAM.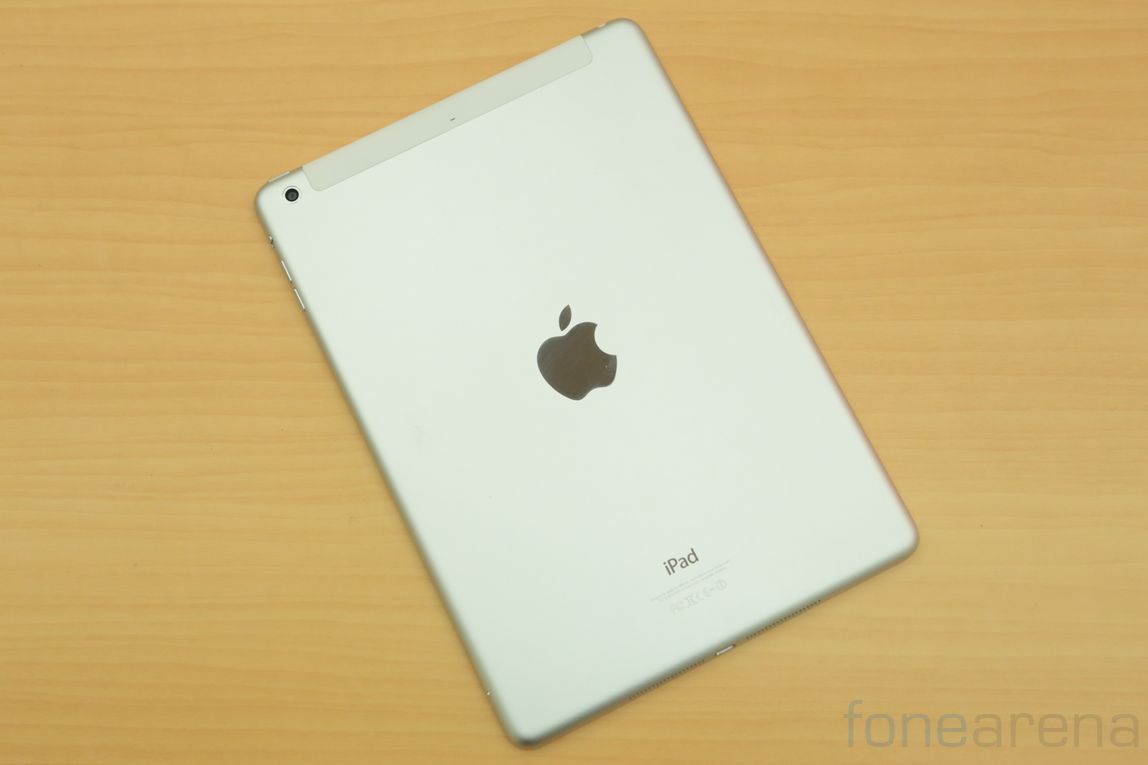 The iPad Air 2 is expected to have 2 GB RAM which is double from the existing iPad that has a 1GB RAM. The report claims that Apple will double the RAM as the iPad Air 2 will most likely have split screen feature that lets two apps run at the same time side-by-side. In addition, the report further states that the new iPad mini with retina display will continue to have 1GB RAM similar to the current model.
Both the Apple iPad Air 2, and the sequel to the iPad mini with Retina display, are believed to be equipped with the Touch ID fingerprint sensor embedded in the home button. They are also expected to be powered by the next-gen A8 processor. Earlier this month, purported photos of the iPad Air 2 had surfaced in a new leak. Prior to this, photos of the front panels of the iPad were leaked in April.
Besides the updates on the possible specs of the iPads, the report also revealed some details about Apple's upcoming iWatch. The site  says the device will offer 512MB of internal memory and 8GB of storage. Apple has been tight lipped about the iPhone 6 launch and also about the iPads. While, the iWatch which is rumored to come in two models is likely expected to launch in October.