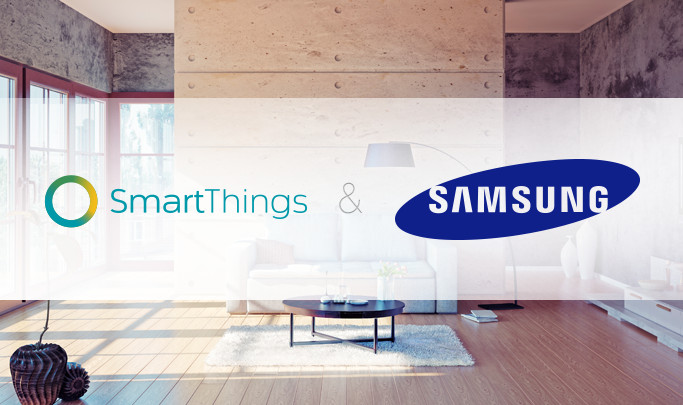 Samsung Electronics has acquired SmartThings, a home automation company that builds open platform for the Internet of Things (IoT). It will operate as an independent company within Samsung's Open Innovation Center group . The team will remain the same and will relocate to a new headquarters in Palo Alto, CA, said CEO of SmartThings, Alex Hawkinson on their official blog.
Founded in 2012, SmartThings enable people monitor, control, and automate their homes remotely using the mobile app. These companies did not announce the final amount of the deal, but TechCrunh already reported that the deal is worth $200 million.
Regarding the deal, David Eun, Head of the OIC, said,
SmartThings has created a remarkable universe of partners and developers and now has the most engagement of any smart home platform in the world.Connected devices have long been strategically important to Samsung and, like Alex and his team, we want to improve the convenience and services in people's lives by giving their devices and appliances a voice so they can interact more easily with them. We are committed to maintaining SmartThings' open platform, fostering more explosive growth, and becoming its newest strategic partner.
Alex Hawkinson, CEO, SmartThings, said
As an open, standards-agnostic platform for the Internet of Things, our vision has always been to innovate, build, and make the world smarter, together. With Samsung behind us, we will be able to attract more device makers and developers to unlock the limitless possibilities of the consumer Internet of Things. We are thrilled to become part of the Samsung family and continue our goal in making every home a smart home.