Microsoft is preparing tablet version of its Office on Android tablets, according to a report from The Verge. The company is seeking beta testers for the same and has posted a sign-up page where individuals and companies can register their interest in testing pre-release versions of Office.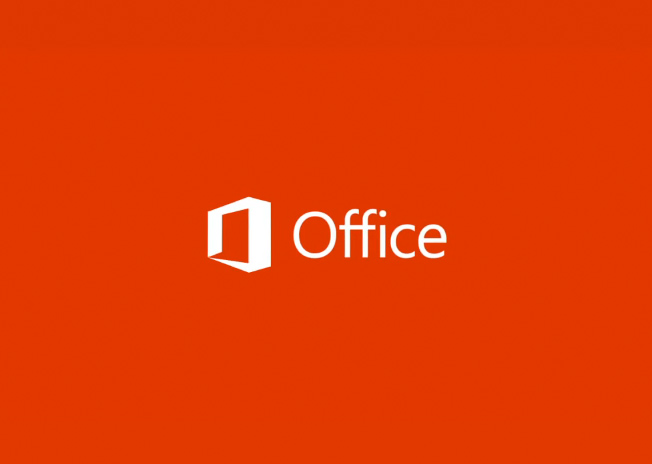 The "pre-release program" includes all aspects of Microsoft's productivity suite, including Word, Excel, PowerPoint, OneNote, Visio, Access, Publisher and Outlook. The program allows users who are interested in getting an early look at new software to sign up for a chance to be included in early beta tests prior to the official rollout. Business users can also sign up to test beta versions of Exchange, SharePoint and Project.
About a year ago, the company released a smartphone-compatible version. Microsoft released Office for iPad in March this year and was an instant hit. The Android version of the Office will reportedly be optimized for touch similar to the iPad version. Anyone interested in joining the beta-testing fraternity for Android Office on their tablet ought to visit this Microsoft page to formally submit an application.
It will be interesting to see how does Office for Android Tablet turn out, as Google recently integrated QuickOffice into Doc, Sheets and Slides recently that includes Microsoft Office editing.
Via:The Verge