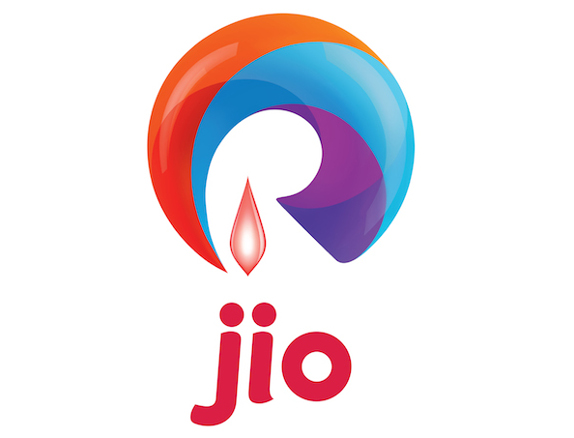 Reliance Jio Infocomm, a subsidiary of Reliance Industries Limited (RIL) would begin 4G rollout in phased manner in 2015. This was announced by Mukesh Ambani, Chairman and Managing Director of the Reliance Industries at its 40th Annual General Meeting today. The company would begin expanded trials in August across multiple cities, which would continue through the end of 2014 and early 2015.
The company was expected to launch 4G services later this year. At last year's AGM, Ambani said they have ambitious plan for the next 12 months towards launching the services across India. Since December last year, the company had signed seven tower sharing deals. It recently signed a deal with Ascend Telecom to use its 4500 towers across India for its 4G roll out.
In 2015, Reliance Jio plans phased roll out across 5,000 towns and cities, accounting for over 90% of urban India and over 215,000 villages in India , said Ambani. It would expand to 600,000 villages gradually. "It is a Rs. 70,000 crore investment. Reliance Jio will be one of the largest job and wealth creating platform in India.", he added.
The company employs 10,000 staff directly, about 30,000 from partners and vendors. Another 100,000 people from digital infrastructure vendors are working in laying out fibre optic network, countrywide, he said.
Looks like we have to wait till next year to experience Reliance 4G. According to earlier reports Reliance Jio also plans to offer voice services using 4G.