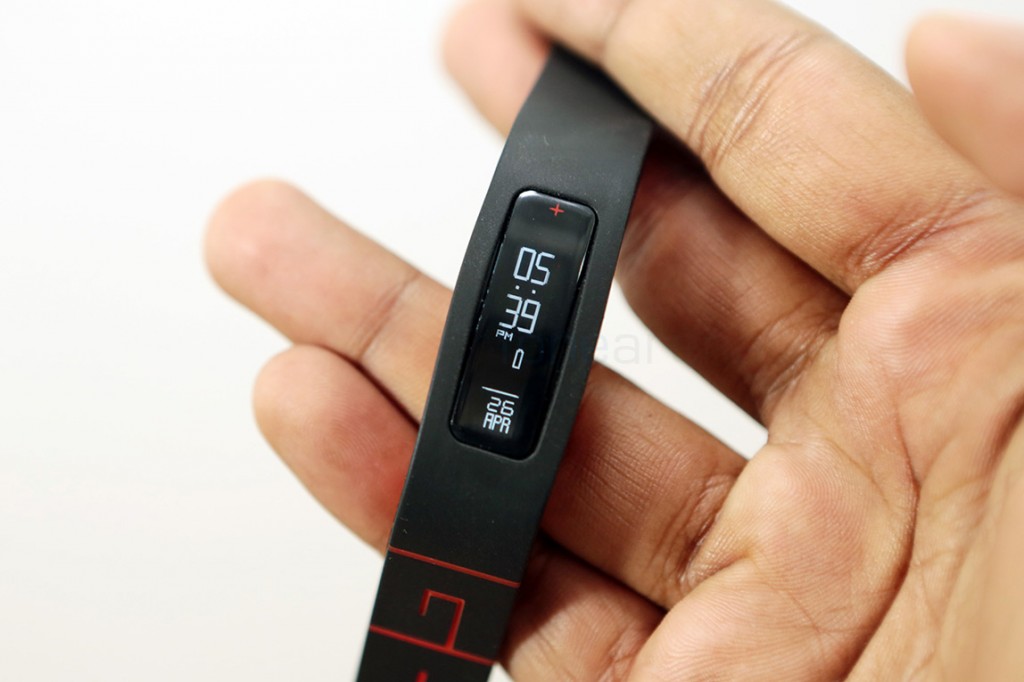 The "internet of things" revolution is only getting started, but there are so many fitness bands out there already. Fitbits, Fuelbands, Smartbands and so on have flooded the market so it's up to the makers to differentiate themselves in unique ways, which the makers of Goqii have exactly done. Goqii is not just a Fitness band, it's also a service, which provide expert advice and even a personal trainer, if needed. There is also the usual gamification of fitness, but this time using "Karma" you can actually donate money to charities. These additional services and features are the Goqii's USPs, so if you are a prospective buyer, what do you get in the box? Let our unboxing video answer that for you –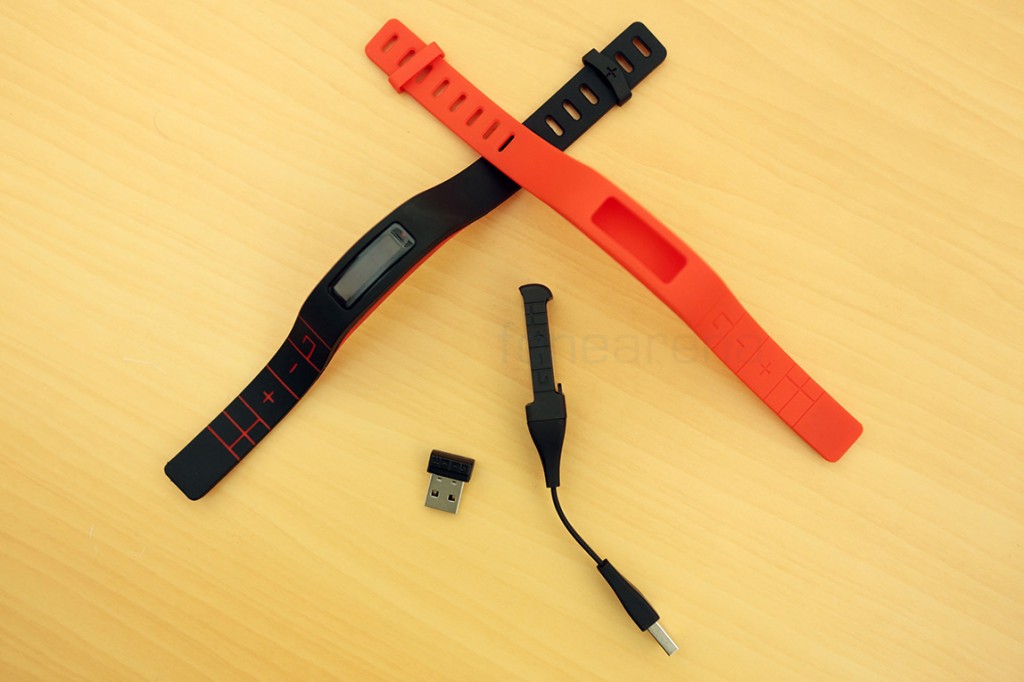 Inside the box, you get the Goqii Fitness module in a black band, there is an orange-colored spare band and also a charging cradle along with a small Bluetooth dongle for PCs.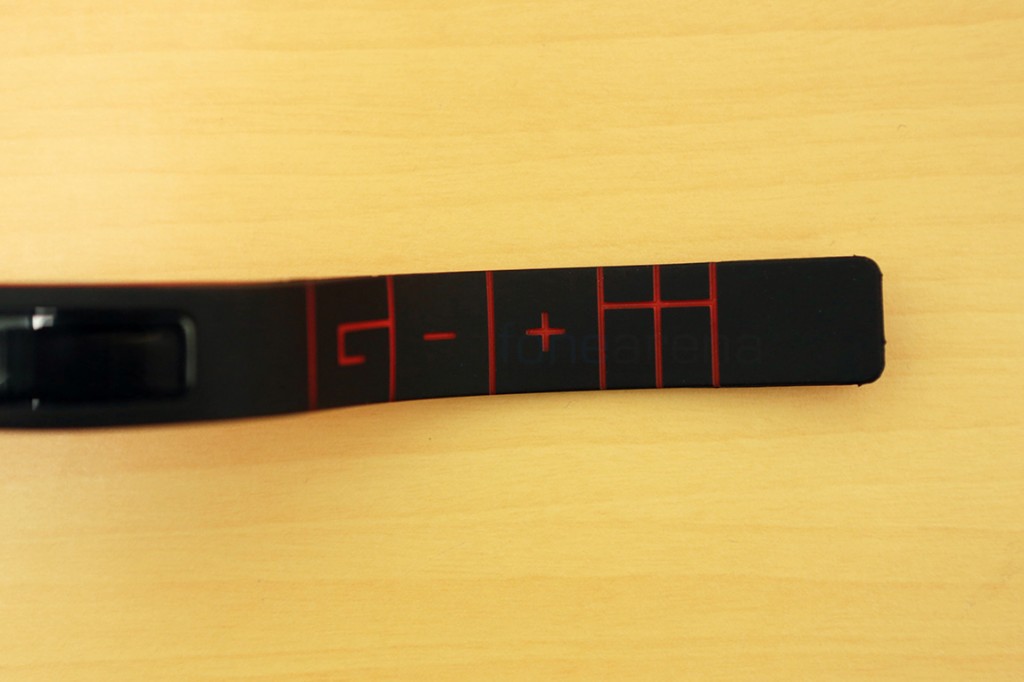 The band, made in silicone, is pretty nice, except for the almost impossible fastening mechanism. It has the Goqii logo imprinted on it, and the module rests inside this band within the cavity in the middle. It can placed only in one orientation where it does have contacts.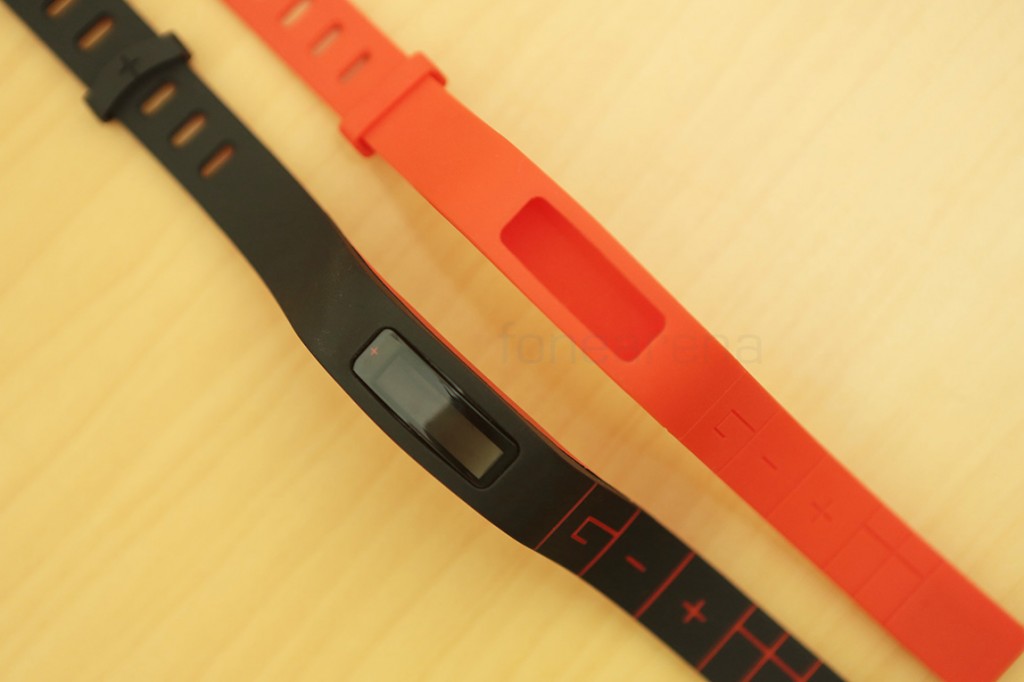 The fitness module inside has Bluetooth 4.0 LTE, an OLED touchscreen on the top, which is not always on, and is meant to furnish your phone or your PC with accelerometer and Gyroscope data, which could be translated to fitness data. The battery life is about 5-6 days, thanks to the OLED screen which is not always on. The module can transfer data directly to your iPhone, Android smartphone or even a Windows desktop directly over Bluetooth, and in case you don't have Bluetooth on your PC, there is a USB dongle provided in the box –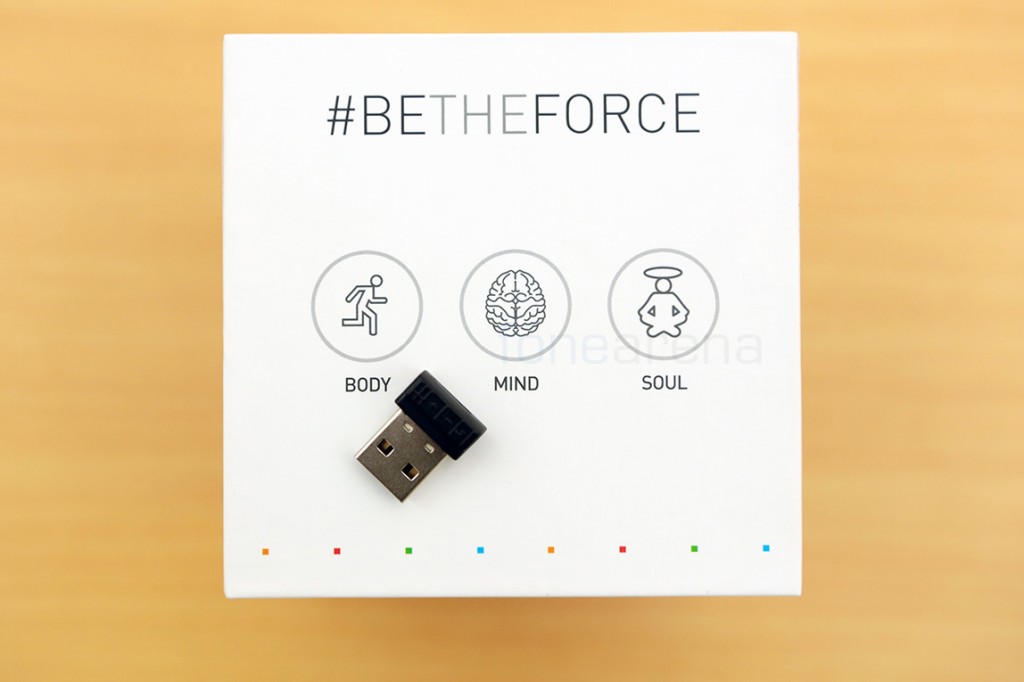 Coming to the services again, for a subscription price of Rs. 6,999 for 6 months, you get your own personal coach, expert advice and the device in the box above. This is where the company's trying to differentiate, and actually offers an easier and more engaging solution for people who want to get fit. In the US, health data is becoming the next big thing in the consumer space and Goqii, with its one of a kind fitness concierge service, is in the race for sure. We'll be letting you know how the device works in tandem with the service, in our full review, but until then, here are more photos of the box contents –