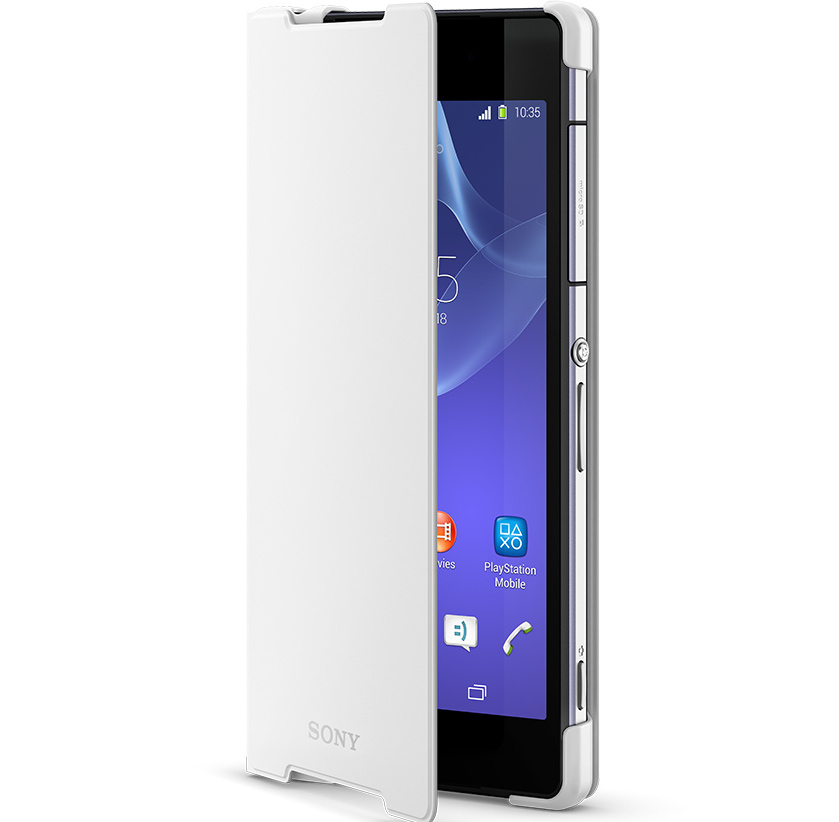 Sony launched the Xperia Z2 in India recently that comes with a free flip cover. Today, the company has announced two new wireless charging accessories, the Wireless Charging Cover WCR12 and Wireless Charging Plate WCH10 that lets users charge Xperia Z2 wirelessly. The Charging cover also acts as a protective cover and a stand that offers variable viewing angle for viewing videos comfortably.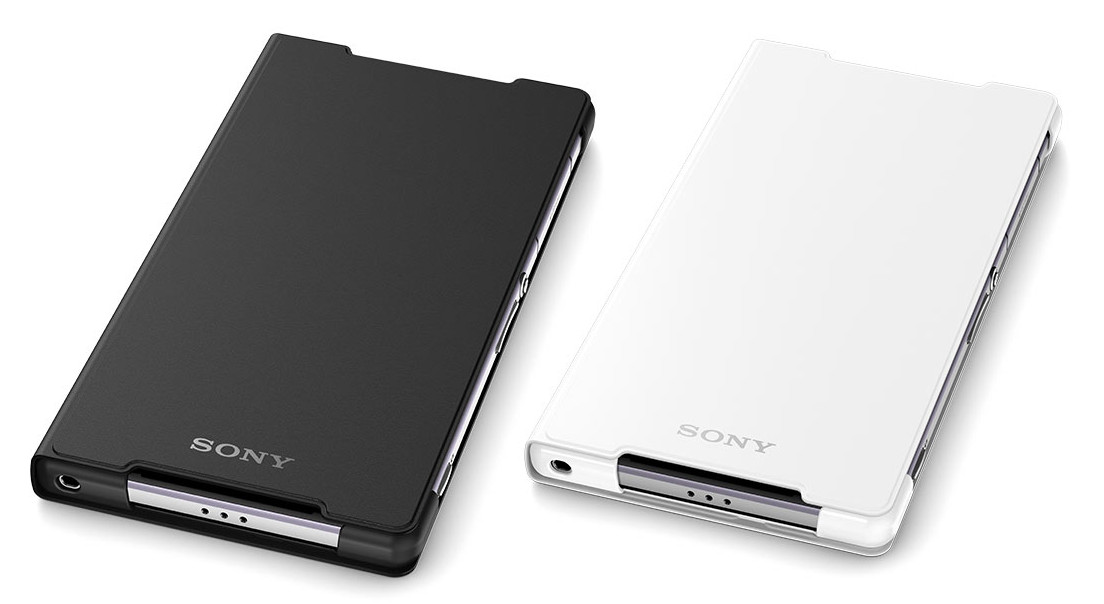 It is made of premium PU leather and offers a premium look and feel. It is compatible with any Qi certified wireless charging plate that would use electromagnetic induction. The charging cover comes in both Black and White variants.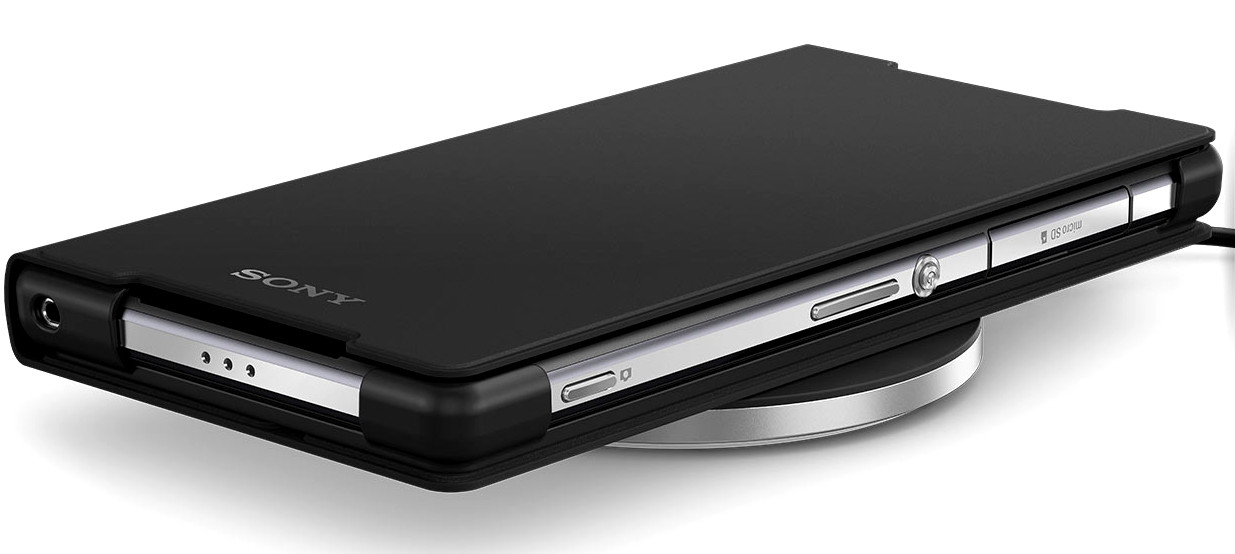 The Sony Wireless Charging Plate WCH10 would be more suitable with the charging cover. It offers output of 5W to charge the phone quickly. It also has a light indicator that blinks when the phone is charging and a steady white light indicates you when your phone is fully charged. Since it weighs just 51 grams, it is easy to carry.
Sony has not announced the global roll out for these new accessories yet. But both Clove UK and Mobilefun are talking pre-orders for these accessories priced at 69.99 GBP and 39.99 GBP respectively.