Google has given Google+ on Android a massive makeover with a revamped user interface and several new features. The tech giant has introduced a new feature that organizes and manages your vacation photos.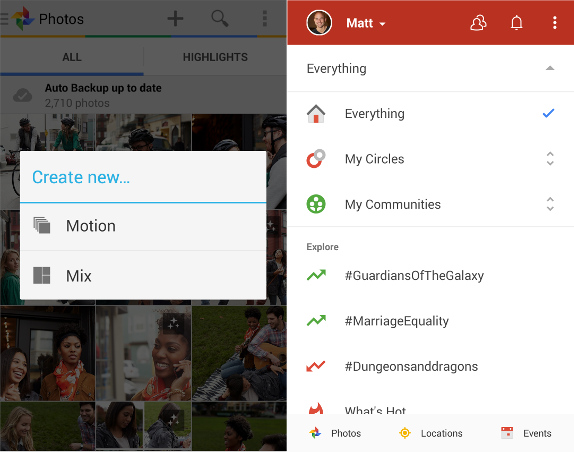 Dubbed as Auto Awesome Stories, the feature combines photos and videos and transforms them into a photo album. It automatically pulls data from geo-tags on photos, landmark detection, location history, and other photo analysis tricks to make various slides for Stories.  In addition, Auto Awesome Movies which is available on iOS and web allows you to automatically mix together photos and videos to make quick and fun highlights.
No more sifting through photos for your best shots, racking your brain for the sights you saw, or letting your videos collect virtual dust. We'll just gift you a story after you get home. This way you can relive your favorite moments, share them with others, and remember why you traveled in the first place.

posted Anil Sabharwal, director of product management on a company blog.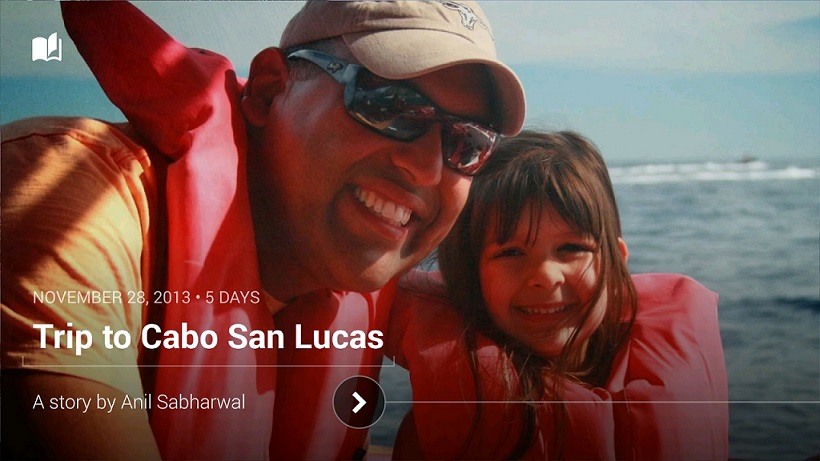 Users can also add effects, transitions and a soundtrack. The feature will be integrated into both web and mobile versions of Google+. Google says that Stories are available within 24 hours of production, and can be shared publicly to anyone. These Stories can be edited by users as they can add additional photos and captions, and share it to anyone. The update also brings bigger photo libraries.
Moving on users can now create animated GIFs and photobooth-style images right from the Android app using the new "Motion" and "Mix" options in the Photos section of the app. Users can check total content views on Android and Web to know their social media status.
Google+ is facing tough competition from established social networks like Facebook, Twitter and Instagram. Hence, adding new and innovative features to its platform will help its enhance its user base. Earlier in February, Google+ added new photo editing features, filters, snapseed-inspired tools and more. The new update is gradually rolling out through Google Play.