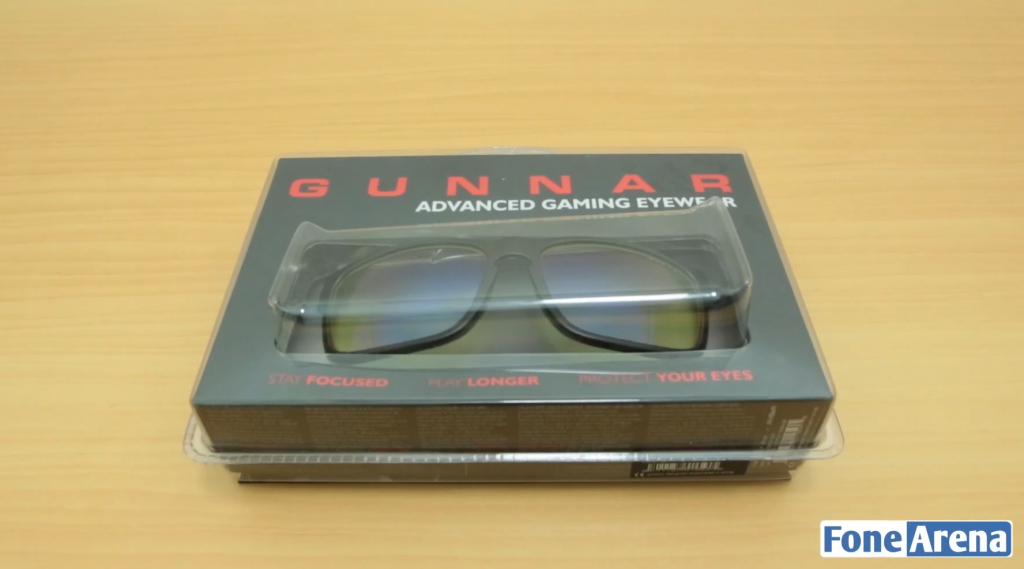 Gunnar Optiks is a specialized eyewear company that makes glasses for geeks who sit in front of the computer. For us, gaming is a huge pastime, we can't deny that, and with it increasingly going mobile, we thought it'd be nice to show you a product that's tailor made for making your eyes feel better. After all, we are staring at computer screens in many form factors all day, and some might have actual problems with that, like tearing, irritation and all sorts of burning sensations, so here is an unboxing video –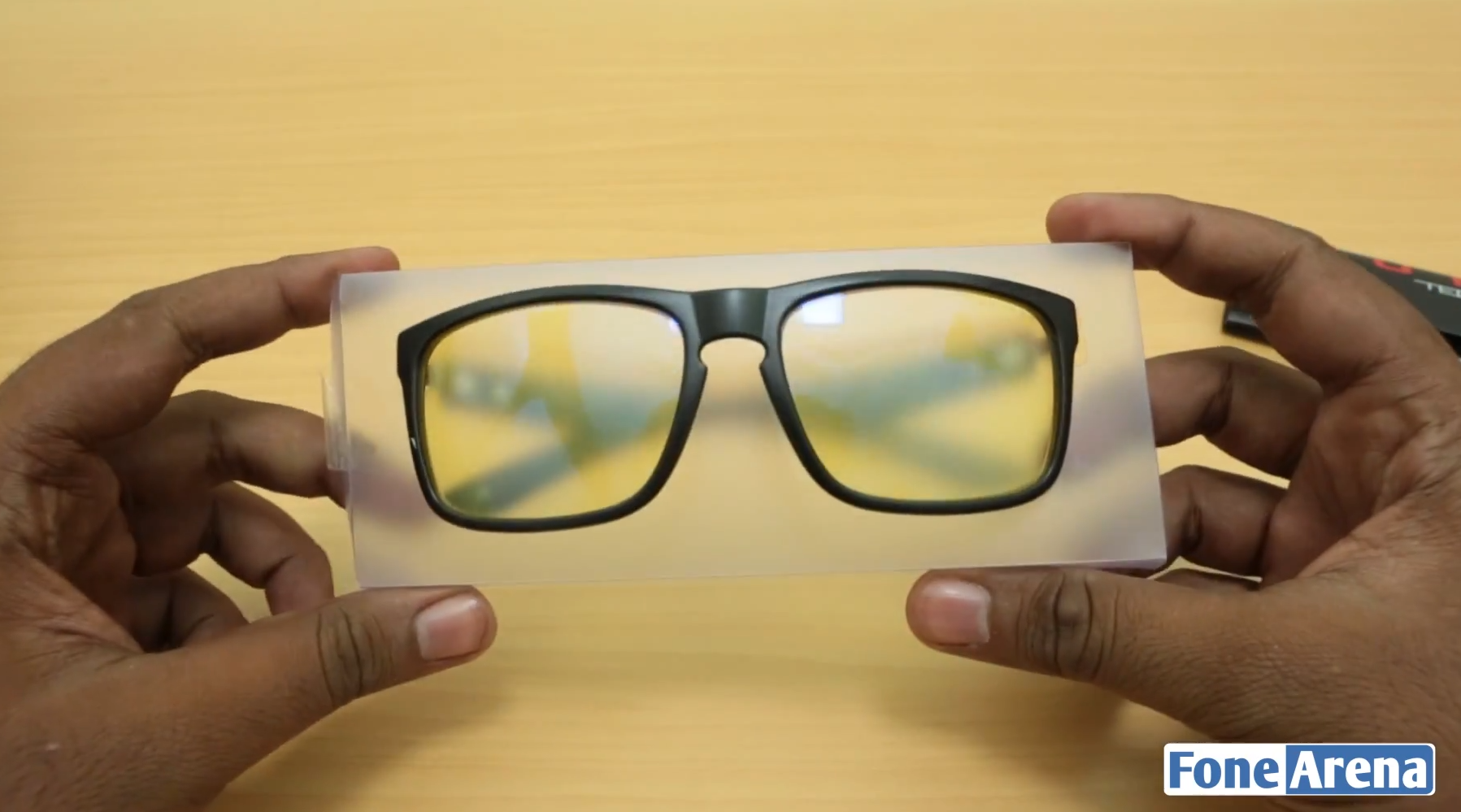 As you saw from the video above, the Gunnar eyewear product that we got here is the "Advanced Gaming Eye wear", which is made for gamers, specifically. It has a black frame, large enough to sit over your present spectacles, if you have one. Sporting yellow tints, the polarized glasses are the key features here.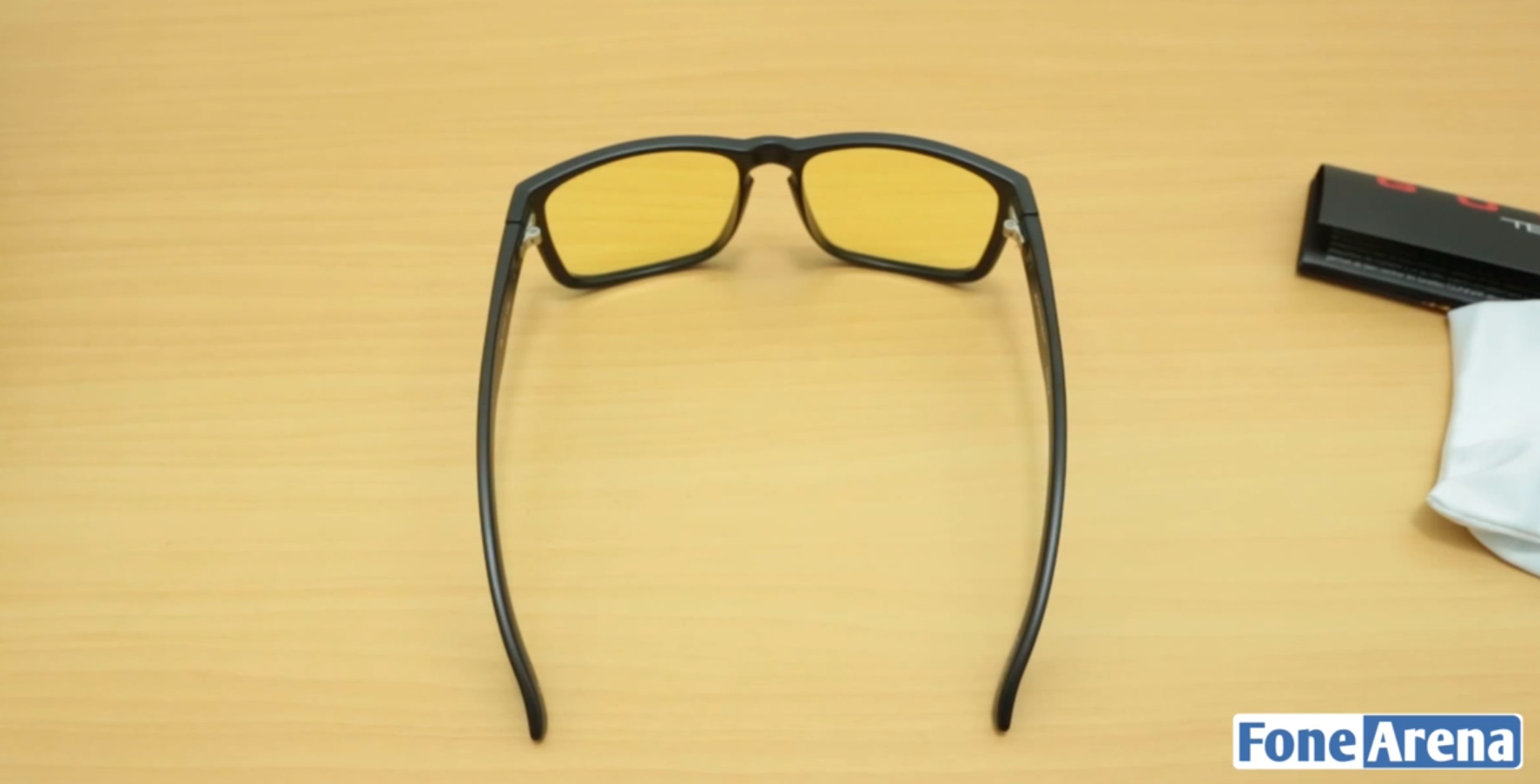 Sitting comfortably on your face, the Gunnar Advanced gaming eye wear aims to produce an image that does not wear out the eyes. We tried it on, once we took the glasses out and felt it made the surroundings look really pleasing. It did have a little better contrast, when it came to smartphone screens, but otherwise, the overall scene is quite pleasing to the eye. A lot of us are currently staring into a digital display, one way or the other, and given the option, in the event of unpleasantness, we could choose this path to help in dealing with technology on a daily basis. Gunnar hopes to target these kinds of people, who are also into gaming. Could this be really an option worth the price of Rs 3,990? That's a discussion for another day, but until then, if you have any questions, let us know in the comments section below.