Google is reportedly working on a low budget Nexus smartphone and has teamed up with Taiwanese chip maker MediaTek for the same, according to a Chinese website MTKSJ. The entry-level Nexus is rumoured to be priced as low as $100 (about Rs 6,000) and hence will fall in the category of lower mid-range phones.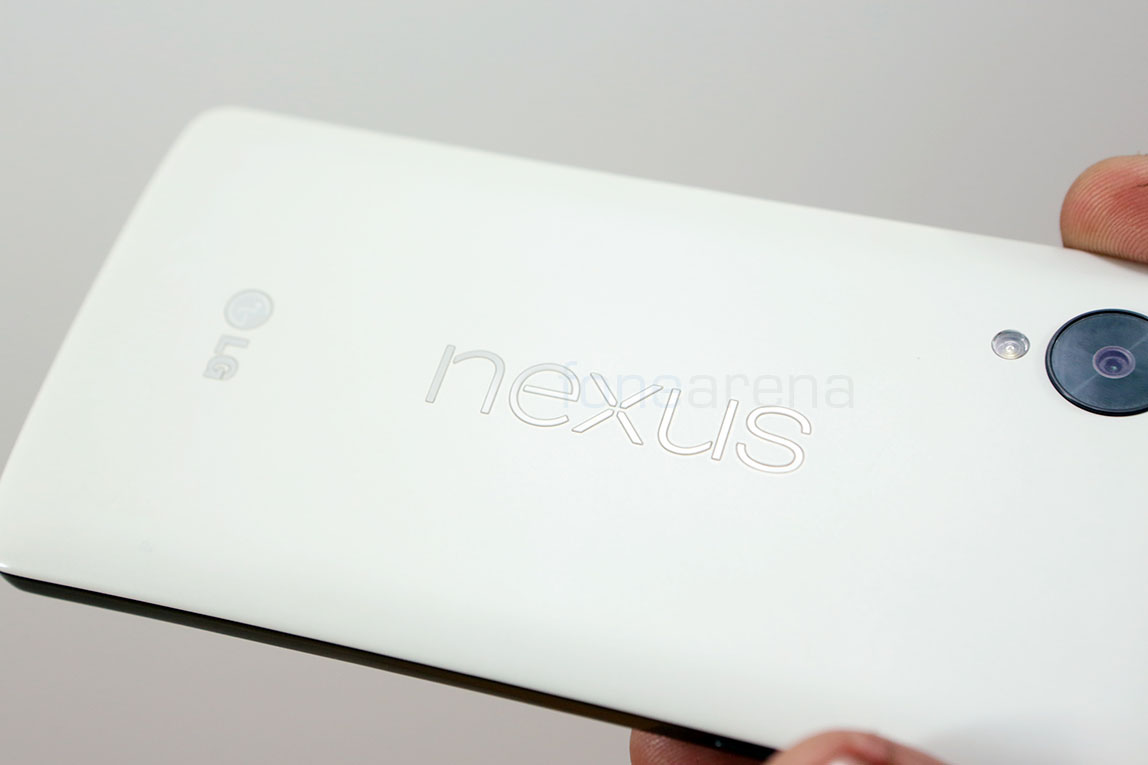 It claims that the "overall specifications should not be too high" and the phone will not be a substitute for Nexus 6. It is also unknown who will partner with Google to build the low-cost Nexus device. Previously Google had teamed up with HTC for Nexus One, Samsung for the Nexus S and LG for Nexus 4 and Nexus 5.
Google's Nexus line is known for its low-priced devices with high-end specifications and a budget device will only help Google capture the share in emerging markets. Currently very few details about the phone are available however, it looks like the budget Nexus will compete with many entry-level phones available in the market.
Google is also expected to announce Nexus 8 tablet and Android 4.5 in July, after the Google I/O scheduled for June 25th and 26th.