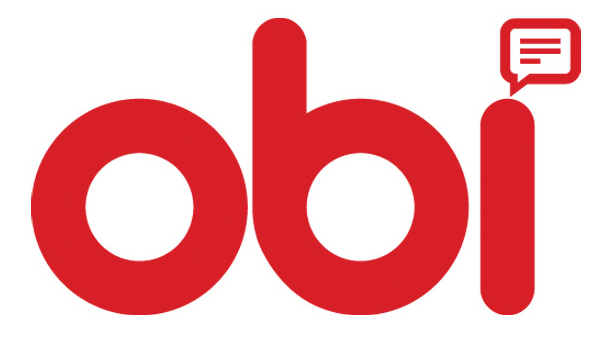 Obi Mobiles has announced the launch of its operations in the India after several reports. The company is based in Gurgaon and is promoted by Inflexionpoint, popular IT supply chain company co-founded by John Sculley, Ex CEO of Apple. The OBI Mobiles team is headed by Ajay Sharma as CEO, former head of smartphone division in Micromax and HTC and Neeraj Chauhan, CEO of Inflexionpoint for IT and Telecom supply chain aggregation.
Obi Mobiles has been exclusively launched in India currently and plans to invest $20 million this year to set up the supply chain, design centre and sales and aftersales in the key cities across India. It plans to launch affordable smartphones with superior technology, says the company. It plans to expand to other countries Asia Pacific, Middle East and Latin America in future.
It would be interesting to see the smartphone range OBI Mobiles plans to offer since the company promises value for money smartphones with latest technology. This would face huge competition from Indian players Micromax, Karbonn and others. Xiaomi also plans to enter India soon with their affordable smartphone lineup that is already popular in Singapore, apart from their home ground China.
Obi Mobiles aims to connect next 500 million phone users and works with subsidiaries Dragon Technology that has in house design and testing capabilities and Iris Computers that will provide the countrywide distribution network.
Smartphones under Obi Mobiles brand are expected to hit the Indian markets by early May 2014.