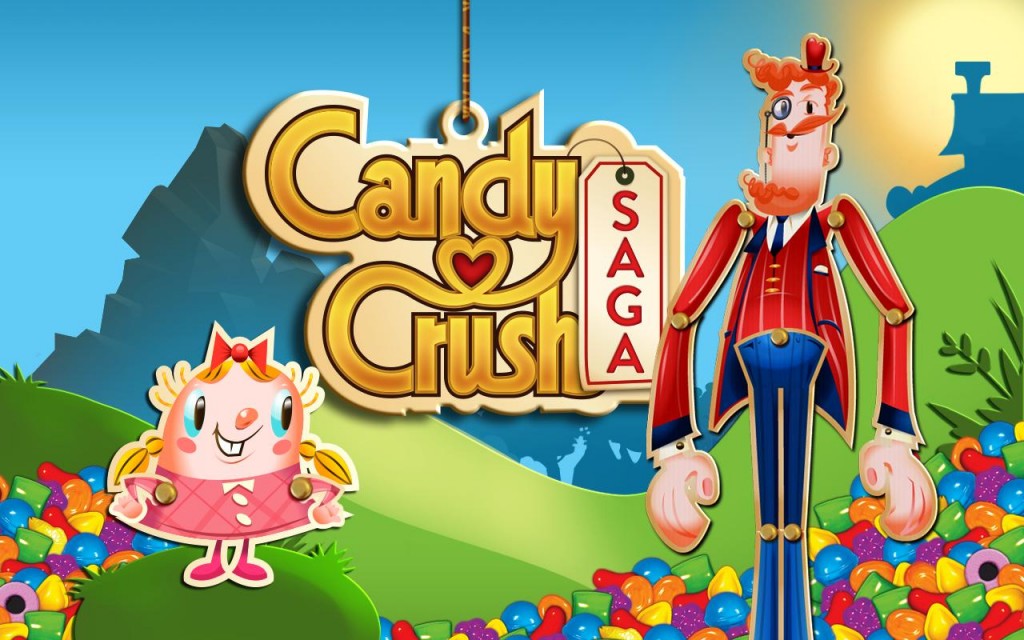 Tencent, the media and internet giant, is bringing the wildly popular game Candy Crush Saga to China. The game is being brought to Chinese Android devices in collaboration with the game's creator ie King Digital Entertainment.
"Tencent always hopes to bring global premier mobile games to China, and Candy Crush is one of the best. We are excited that our collaboration will combine King's enjoyable mobile gaming experience and Tencent's strong game publishing and operation capabilities in China. We are looking forward to bringing great moments of fun to Chinese users soon," said Steven Ma, senior VP of Tencent.
According to a report published earlier this year, Candy Crush Saga has close to 93 million daily active users which should get a significant boost now that China's 618 million strong smartphone audience will have access to the application. The game is being localized and will be available on Tencent's Mobile QQ and WeChat platforms this summer. While Candy Crush Saga has been available in the Asian market including Japan and South Korea, China will be a critical market for the video game developer. The game is the highest revenue earning game in it's portfolio. King Digital launched its IPO last month after a valuation of approximately 7 billion USD. Chinese readers are forewarned, the game is known to be highly addictive and players ended up spending almost $500 million in 2013 alone in in-app purchases!