Amazon has integrated Kindle documents to its own Cloud drive thereby by giving its users 10 GB Amazon Cloud storage, in addition to 5GB of storage. Kindle owners received an email from Amazon informing them that all documents sent to Kindle are now stored on Amazon Cloud Drive.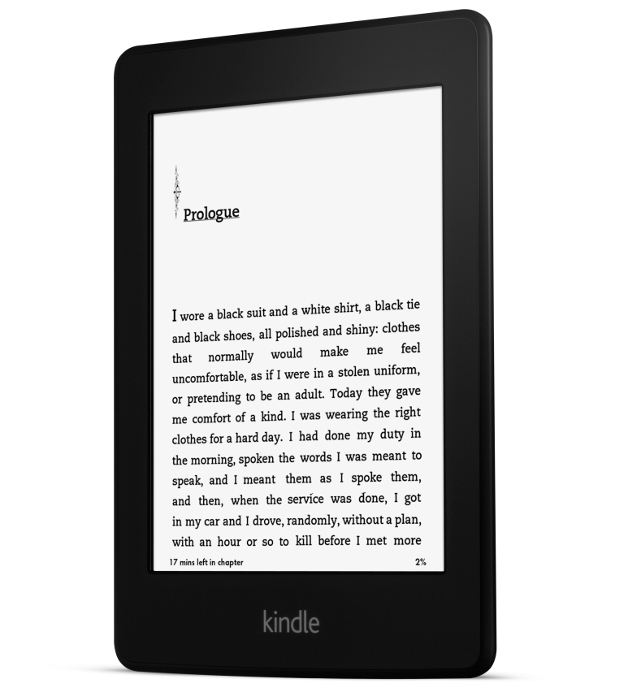 Users will be able to manage their documents from a new folder called "My Send-To-Kindle Docs". This folder allows users to organize, share, send or delete files of various types like Word documents, PDFs, images, online news articles or blogs. They can also turn off auto saving of documents to the cloud. Prior to this, documents sent to Kindle were converted to .mobi format, but now those docs are stored in their original format to access them anywhere from Amazon Cloud Drive.
Kindle owners have also received additional 5GB of free storage in the Amazon Cloud Drive while they already have 5GB of free space. The move comes from Amazon as it is facing a tough competition from its rivals Google Drive, OneDrive, iCloud and Dropbox.
However, it must be noted that Kindle features like bookmark pages or keep tracking of reading progress will not work on Cloud Drive. Amazon's New Kindle Paperwhite went on sale in India s starting at Rs 10,99 in February this year. Also, the company last month rolled out EMI scheme for Kindle devices in India.
Via: TechCrunch