Samsung has announced that its recently launched Galaxy S5 has selling better that its predecessor Galaxy S4. The latest flagship smartphone has set a new record for the company with opening day sales being 30% higher to that of the S4, according to reports from ZDnet Korea. The Galaxy S5 has reportedly sold twice as well in some European market.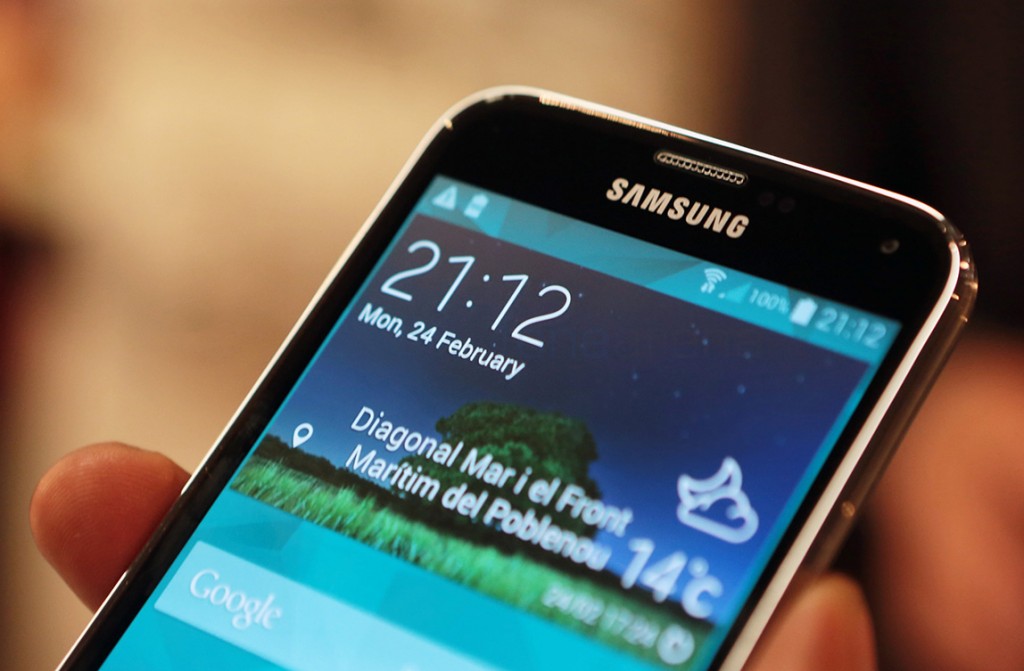 The Samsung Galaxy S5 went on sale in over 125 countries around the world last week and will soon launch in another new 25 markets in the next few days, bringing the total number to 150. However, Samsung has not revealed official numbers about the launch day sale of the flagship phone which received some criticism for not adding much than its predecessor. The company also claimed that there was high demand for the Galaxy S5 in countries like France, Saudi Arabia, and India, saying there were long lines for the device.
Samsung Galaxy S4 sold 10 million units during its first month of sales, while the Galaxy S3 sold 10 million units in its first 50 days on the market. Until now each Galaxy S device has sold better than its predecessor hence market analysts and experts are expecting that the Galaxy S5 will surpass 10 million sales in less than 30 days. Check out our unboxing of the Galaxy S5.