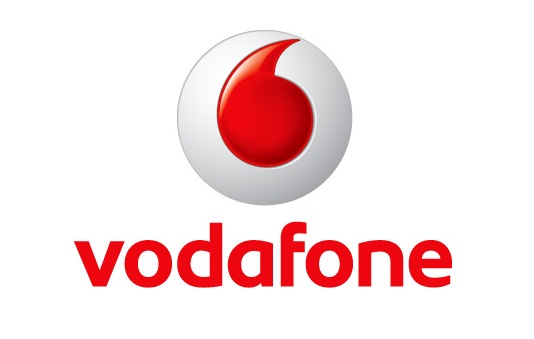 Vodafone has just announces that it has acquired 100% stake in its Indian subsidiary, Vodafone India Limited. It acquired indirect equity interests in VIL held by Analjit Singh and Neelu Analjit Singh in March, taking its stake to 89.03% of Vodafone India. Piramal Enterprises Limited has agreed to sell its 10.97% Vodafone India stake to Vodafone for Rs. 8,900 crores. The combined cash consideration for both transactions was Rs. 10,142 crores (1.0 billion GBP), said Vodafone.
The latest Indian Foreign Direct Investment (FDI) policy permits 100% stake for foreign businesses, up from the previous limit of 74% to boost the economy. The Foreign Investment Promotion Board approved both acquisitions on 20 February 2014, following receipt of the approval of the Cabinet Committee on Economic Affairs.
Vittorio Colao, CEO of Vodafone Group, said
We are delighted to have secured 100% ownership of one of our fastest growing businesses. Vodafone is strongly committed to India and we have invested significantly over many years to bring communications to millions of people for the first time. Our business will continue to connect communities and offer the best products and services – from entertainment to our innovative money transfer service, M-Pesa – to enhance the lives of Indians throughout the country.
Vodafone India's customer base has grown around 550%, from 30 million to just over 164 million customers since it acquired Hutchison in 2007. Since 2007 it has built more than 95,000 base stations, taking the total to over 120,000 units that covers 83% of the country.
Vodafone operates in all the 22 circles in India and has 7,800 Vodafone stores and mini stores, distribution chain of over 1.6 million small businesses and recharging outlets. It also opened Angel stores, run and managed exclusively by women. It launched M-Pesa in 19 circles.