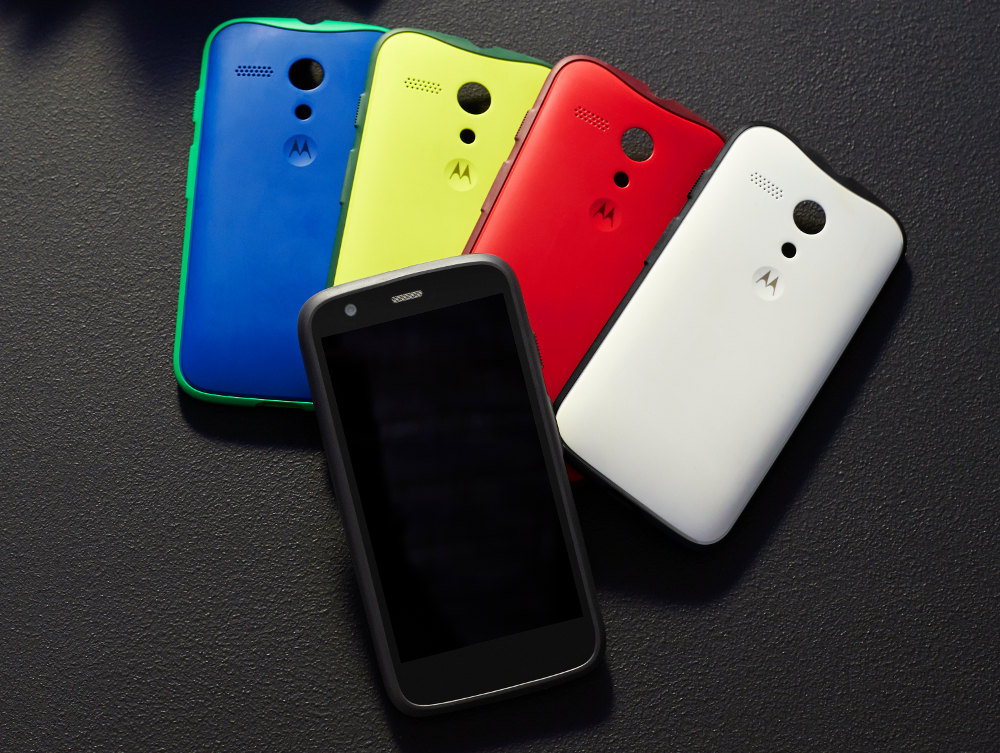 Motorola and Flipkart partnered to launch the most expected Moto G in India earlier today starting at Rs. 12,499. The Moto G comes only with a back rear cover. You can buy the rear sells and Flip covers separately. Moto G accessories, including the Back Cover, Grip Shell and the Flip Cover has been priced on Flipkart. Motorola started selling Grip shells for Moto G in the US last month at $19.99.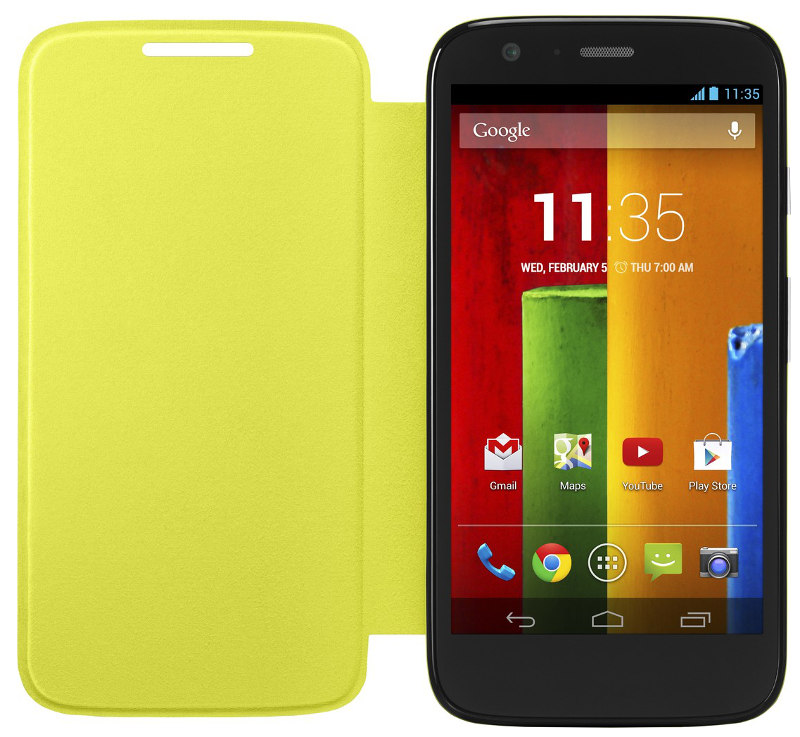 Motorola Moto G Back Cover – Rs. 899
Motorola Moto G Grip Cover – Rs. 1,099
Motorola Moto G Flip Cover – Rs. 1,599
Flipkart also offers 70% discount on back covers if you get them with the phone on Feb 6th. These accessories are still listed as coming soon on Flipkart and would go on sale midnight along with the Moto G.
You can check out the list of Flipkart's Moto G launch day offers here. Planning to get the phone? Check out our Motorola Moto G Review here.