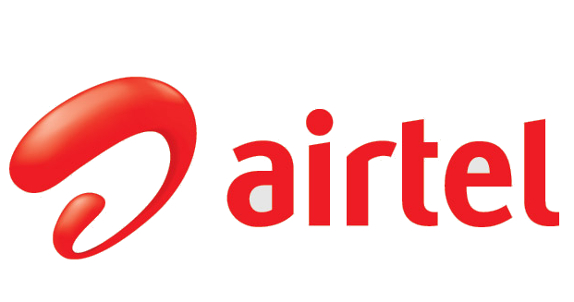 Airtel has increased its stake to 51% in the 4G broadband ventures owned by Qualcomm, raising it from 49% that was acquired by the company back in May 2012, according to a report from ET. Qualcomm won BWA Spectrum in Delhi, Mumbai, Haryana and Kerala circles in 2010 by paying about USD 1 billion (Rs. 4912.54 crore approx). 
Airtel made US$ 165 million (Rs 927.39 crore approx) investment to acquire Qualcomm Asia Pacific's (Qualcomm AP)  India BWA licenses. This gives Bharti Airtel controlling stake in Qualcomm AP's India BWA entities.
Recently Airtel reduced the 4G LTE rates that now starts from Rs. 450 and also partnered with BigFlix and Indiagames to offer free access free movies and games for the customers choosing plans starting from Rs. 999.
Airtel 4G services are available in Kolkata, Bengaluru, Pune and Chandigarh. The company is yet to launch 4G LTE services in Delhi, Mumbai and Kerala.