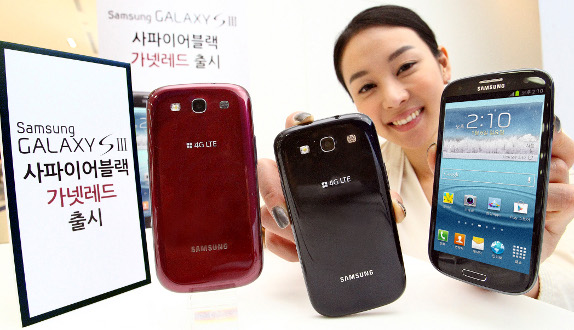 Samsung has launched the Sapphire Black and Garnet Red Galaxy S3 in Korea. The Garnet Red version of the Galaxy S3 went on sale in India last year. The Galaxy S3 is already available in Marble White and Pebble Blue colors, and Samsung launched Martian Pink Galaxy S3 in Korea last September. The company has also announced that the Martian Pink Galaxy S3 would now be available in 16GB version in Korea.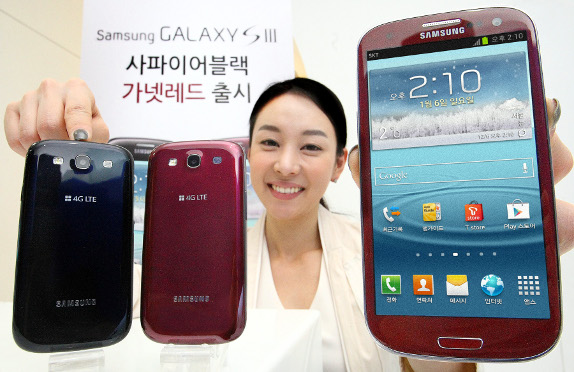 With the addition of 2 more colors, the Galaxy S3 is now available in 5 colors in Korea. Samsung unveiled the Galaxy S3 in range of colors including Amber Brown, Garnet Red, Sapphire Black and Titanium Grey last August.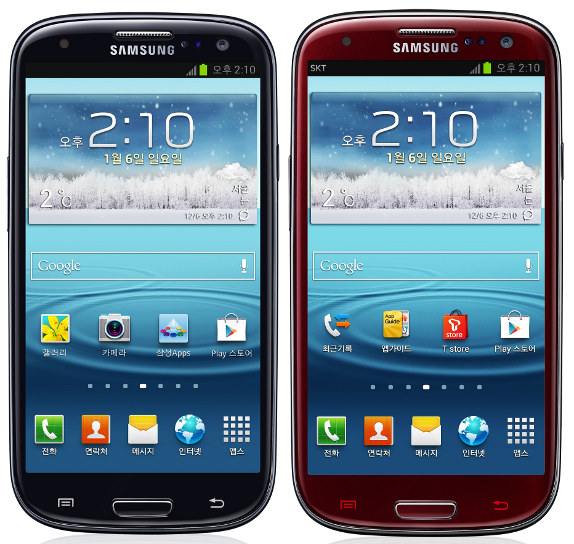 Other than the color, all the features are similar to the original Galaxy S3 including a 4.8 inch Super AMOLED display, 1.4GHz Quad-Core CPU, 8MP auto focus camera with LED flash, 1.9MP front-facing camera and a 2100 mAh battery.