Home » Motorola
Motorola XT890 to run on 2Ghz Intel chip ?
Motorola is planning to hold an event next week in partnership with Intel. Phones running on Intel's Medfield chip are widely expected to be launched. If this FCC filing is to be believed then we're going to be in for a treat with some very potent hardware lined up. The Motorola XT890 is rumored to be powered by a 2Ghz Intel chip. It is believed that the screen resolution is 897×540 which would be a bit disappointing.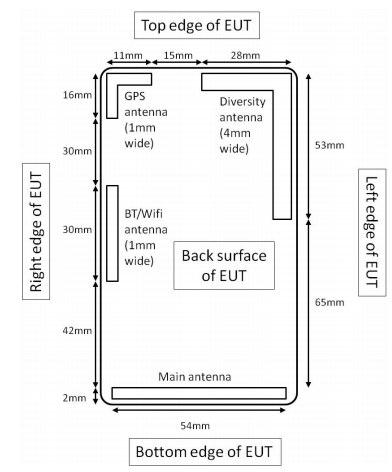 The filing mentions 2G &3G radios but there is no mention of integrated LTE. NFC hardware is not mentioned as well which would be a curious omission. Dual band WiFI is believed to be included in the phone. Intel has just wrapped up porting Jelly Bean to its processor architecture which means that the latest version of Android should be available nearing launch as an update if not pre-installed on the phone.