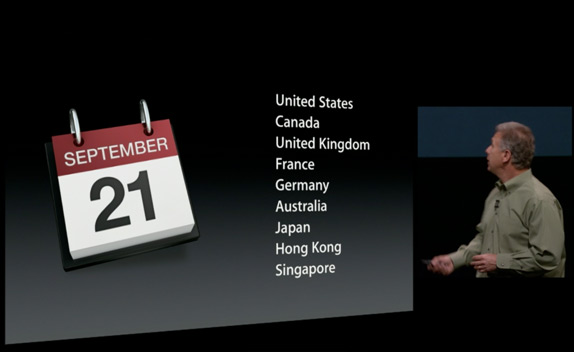 Apple will be launching the iPhone on September 21 in 9 countries – Australia, Canada, France, Germany, Hong Kong, Japan, Singapore, the US and the UK.  Apple will begin taking pre-orders in these countries this Friday September 14. Interestingly UK, Singapore and Hong Kong are countries in which Apple sells iPhones at the full price and mostly unlocked.  If you plan to be one of the 1st to own the iPhone 5 and live outside the US, may be you should ping your friends in these 3 countries or may be take an iVacation.
One week later on September 28, the iPhone 5 goes on sale in 22 more countries.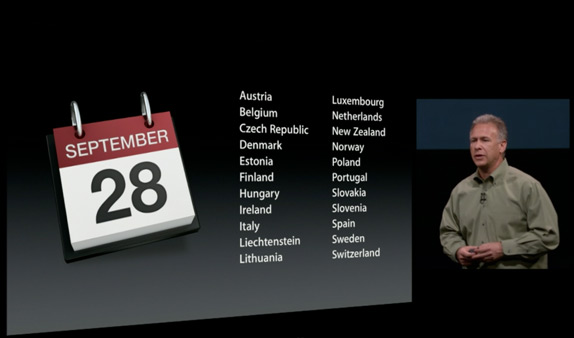 Austria
Belgium
Czech Republic
Denmark
Estonia
Finland
Hungary
Ireland
Italy
Liechtenstein
Lithuania
Luxembourg
Netherlands
New Zealand
Norway
Poland
Portugal
Slovakia
Slovenia
Spain
Sweden
Switzerland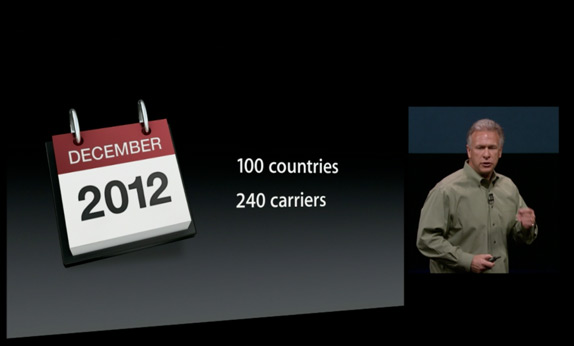 Apple seems to be planning an aggressive roll out for the iPhone 5 and planning to launch the phone in 100 countries on 240 carriers by December 2012. Hopefully India is one of those 100 countries.