Indian telecommunications service provider , Tulip Telecom , launched Asia's largest data center on Monday. The datacenter which is the 3rd largest in the world is spread over an area of 9,00,000 sq ft.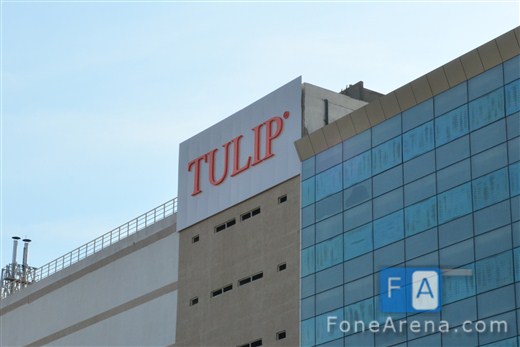 The data center has been build to gold international green building standards and meets Tier 3 and Tier 4 specifications. The internet connectivity is via fibre and relies on multiple ISPs. The datacenter requires 100 megawatts of power at peak output during full operations.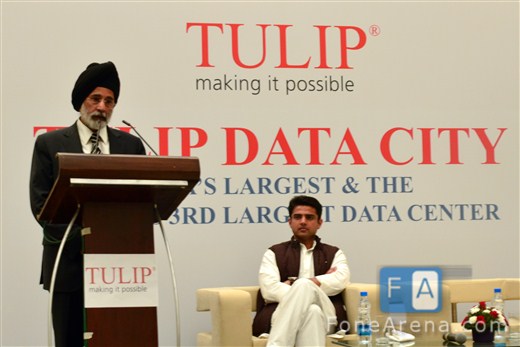 The datacenter will play host to a variety of cloud and networking services. Approximately 30% of the server rack space has already been allocated with HP being a major customer . 100% allocation is being aimed for within 3 years. IBM will be a strategic partner with Tulip offering its data center and SmartCloud infrastructure services which will support Tulip in dramatically extending its existing offerings to quickly meet customer demand.
httpv://www.youtube.com/watch?v=-h5RYflgBcM