Nokia today unveiled MD-12 speakers and Treasure Tag at the Lumia 630 launch event. Now, a smaller version of the Treasure Tag has been spotted on the official Nokia website. For those who don't know, Treasure Tag is an accessory that combines Bluetooth 4.0 and NFC to track items from a phone.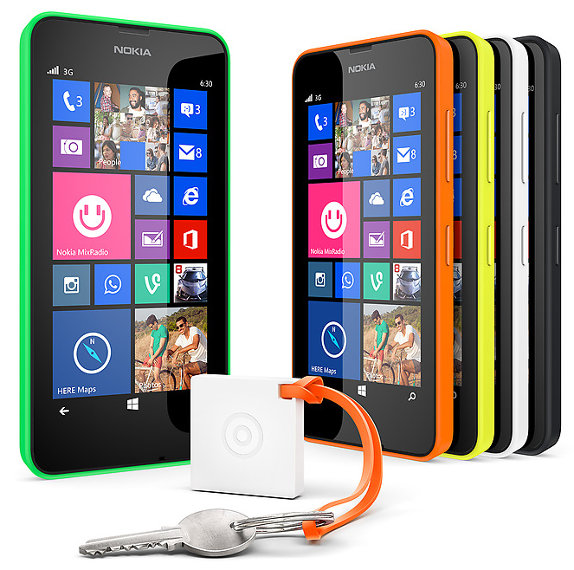 According to the website Treasure Tag Mini WS-10 is sized at 30x30x5.8mm almost similar to that of the original Treasure Tag. It is also lighter that the bigger version and weighs at 6.2g. The tags have a range of 131 feet and the battery allows for 120 days of standby time.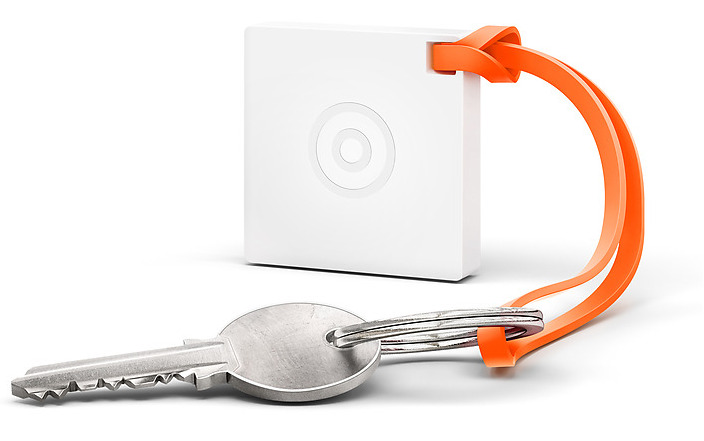 The Mini version of the device however does not get few features as its big brother. Nokia has trimmed down NFC support for the mini hence, users will have to pair the device manually. Also, the Treasure Tag mini does not have a buzzer and instead uses your smartphone's speaker to trace your missing item.
The Nokia Treasure Tag Mini comes in white with an orange silicon strap and is priced at 14,90 Euros ($16.90 / Rs. 1230 approx.). It would be available coming months.