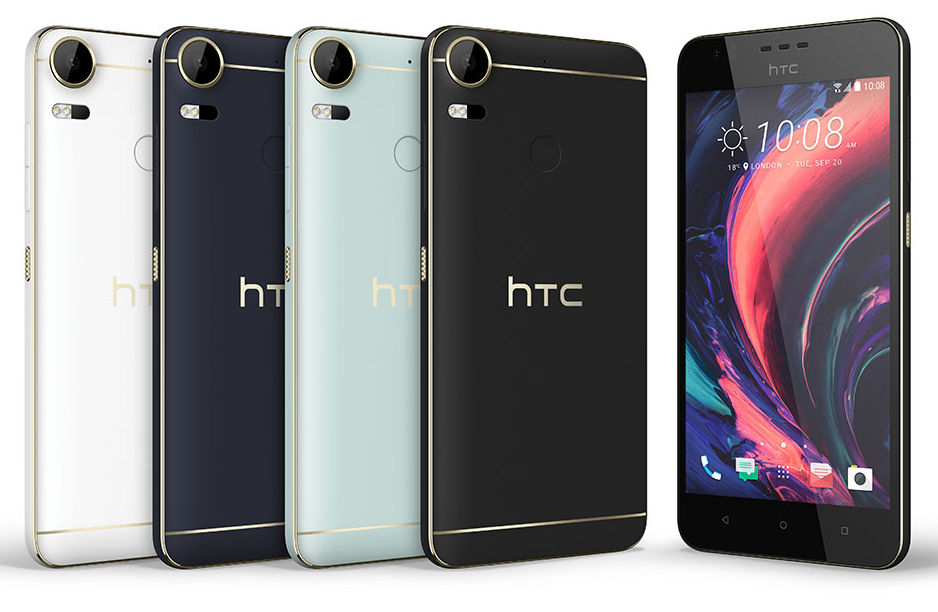 Check out the new FoneArena Daily video that gives you a quick roundup of today's technology news. Continue reading "HTC Desire 10 Pro announced, Google Pixel phones coming on Oct 4 – FoneArena Daily"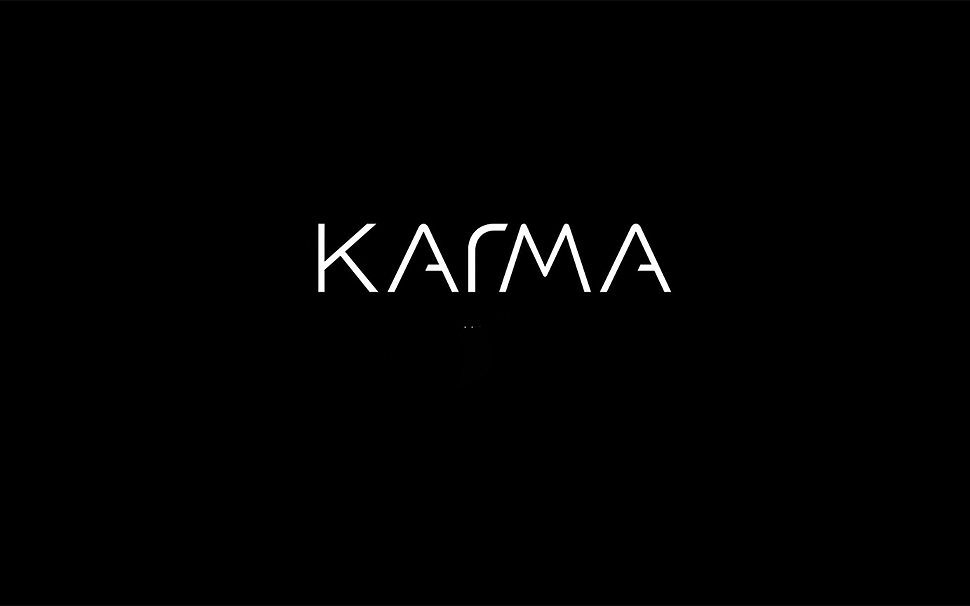 GoPro had teased us with the Karma, their first drone and told us that we could expect to see it hit the shelves during the first half of 2016. However, its already been 5 months into 2016 and now we receive news that the drone is delayed.
Continue reading "GoPro delays its Karma – Drone to be available only in Q4 2016"
GoPro, the makers of the action camera has announced that it is gearing up to launch a new drone next year. Dubbed as "Karma", the drone will be unveiled in first half of 2016.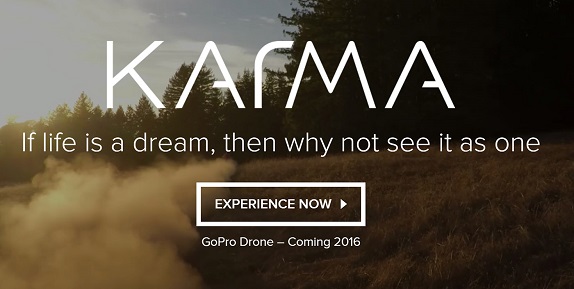 Continue reading "GoPro's first drone 'Karma' is coming in 2016"