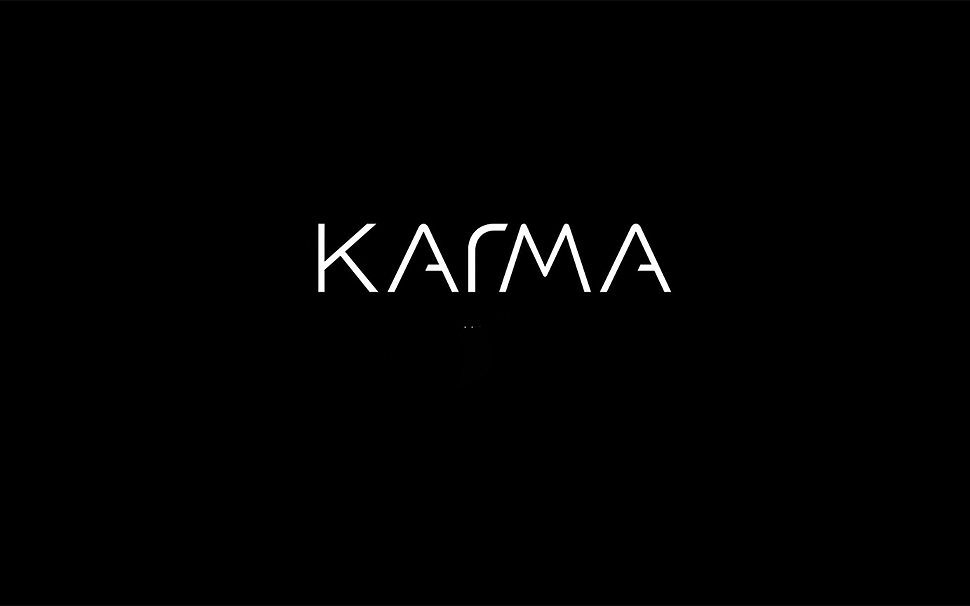 GoPro had teased us with the Karma, their first drone and told us that we could expect to see it hit the shelves during the first half of 2016. However, its already been 5 months into 2016 and now we receive news that the drone is delayed.
The drone is most likely to make an appearance in stores only by Q4 of 2016. Not much is known about the drone as of now except that it will provide drone and IS (Image Stabilisation) and will be able to capture 4K videos. It will also have the ability to follow behind the user automatically. It is also expected to be priced anywhere between US$ 500 – 1000.
httpv://www.youtube.com/watch?v=v_HVmFA47w0
While launching a new product during the end of the year is a good move since a lot of shopping happens around then, there is also the possibility that they could launch an outdated product unless they are still working on making it better and to provide a tougher fight to their competition. For that, we'll just have to wait and see.